Putting Science in the Hands of Students Since 2010
The Inquiry Science Education Consortium (ISEC) is the LANL Foundation's flagship program cultivating excellence in public education. Since 2010, we have been providing STEM (science, technology, engineering, and mathematics) curriculum to students in grades K-6 throughout Northern New Mexico.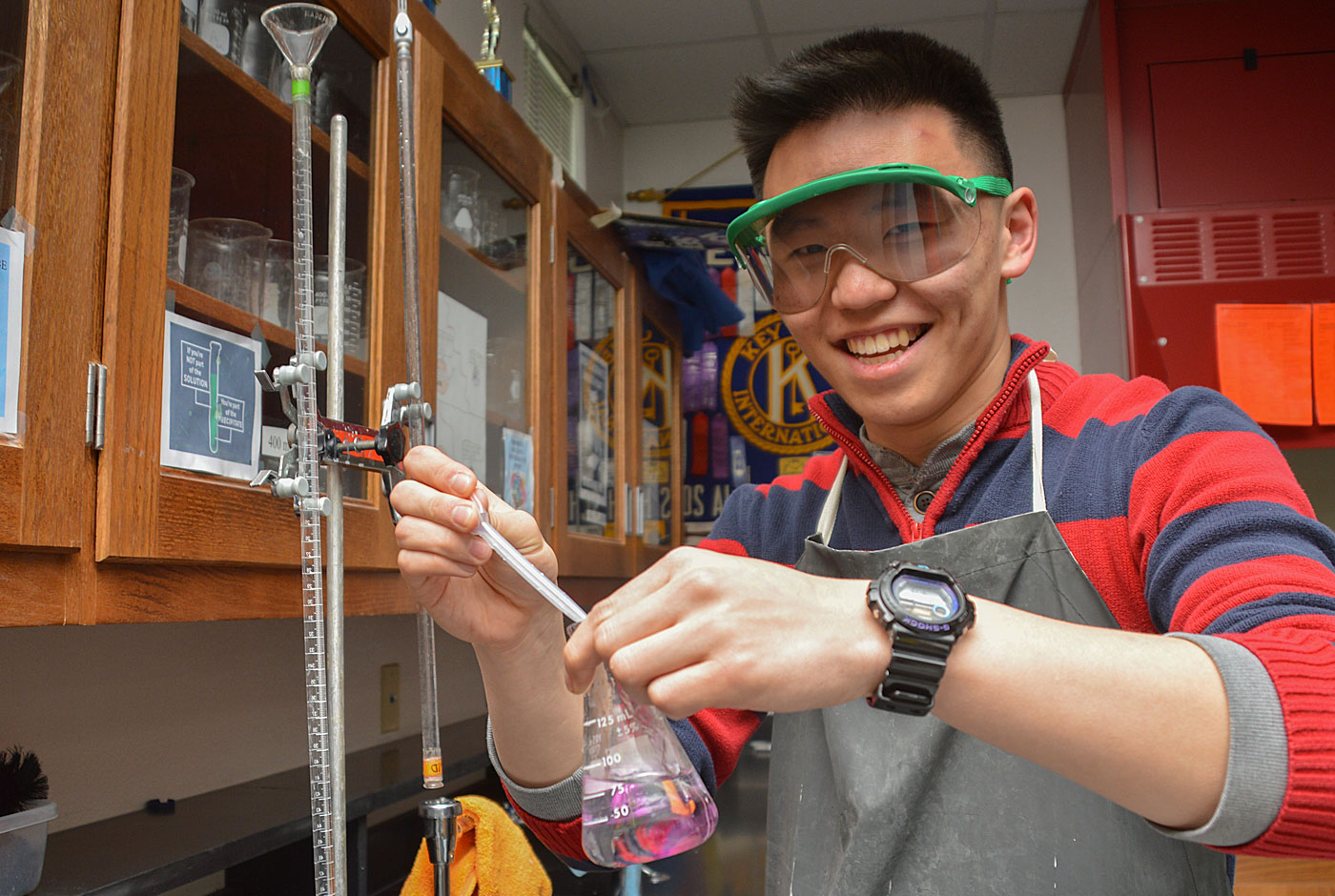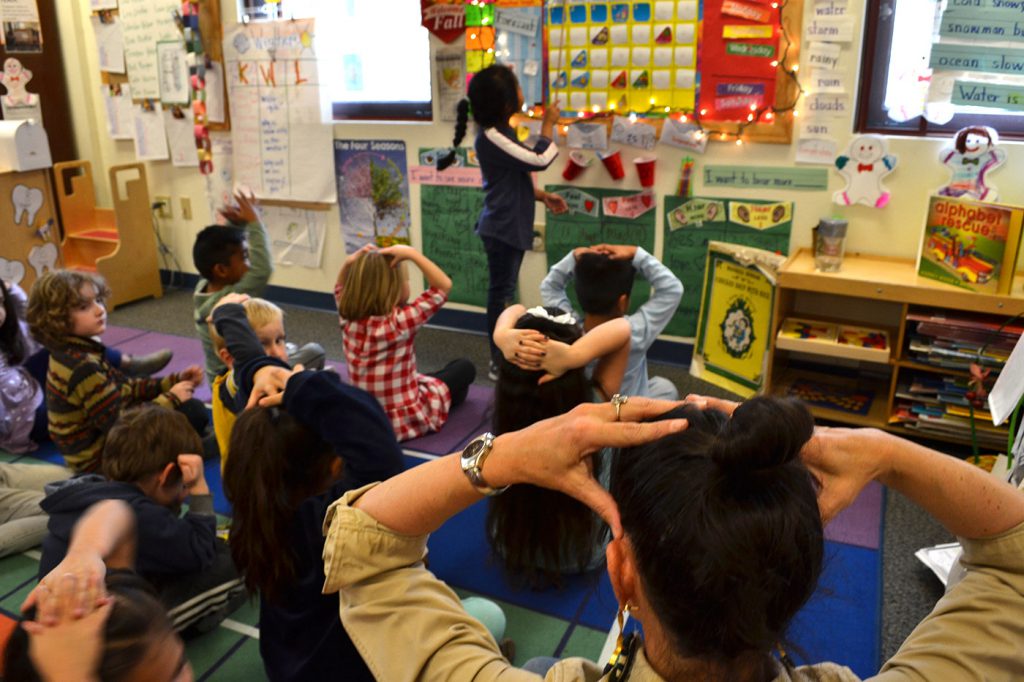 The ISEC program initiated early alignment with the Next Generation Science Standards and supported the state in advocating for its NM Stem Ready! Science Standards. The curriculum focuses on physical and earth sciences.
We are dedicated to increasing equity and access to quality STEM education in Northern New Mexico. Experience and research tell us that to move the needle in education, we must engage our students in innovative, student-centered learning that is real and multifaceted while valuing individual critical thinking.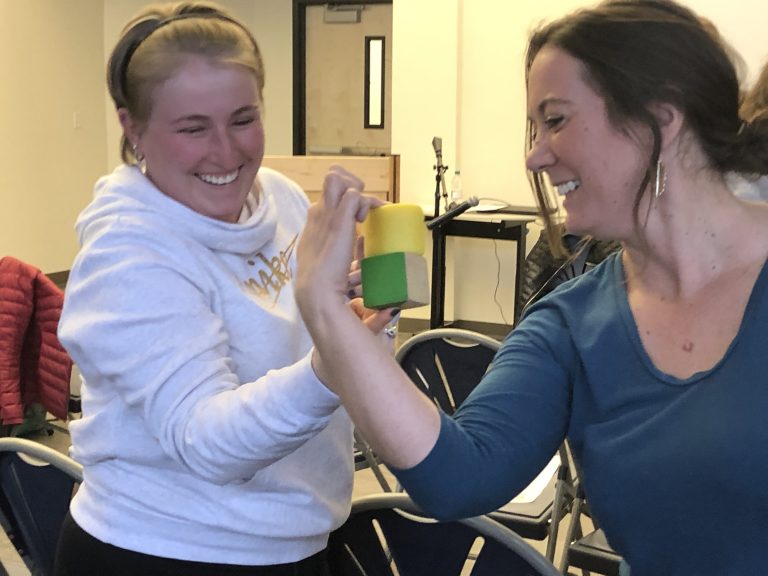 What's the Teacher Leader Cadre? The LANL Foundation's Teacher Leader Cadre consists of Science Teacher Leaders representing every ISEC school in Northern New Mexico. It has consistently grown and transformed into a high-level support system used by teachers, principals, and…
Read More

Teacher Leader Cadre
ISEC's Three Core Components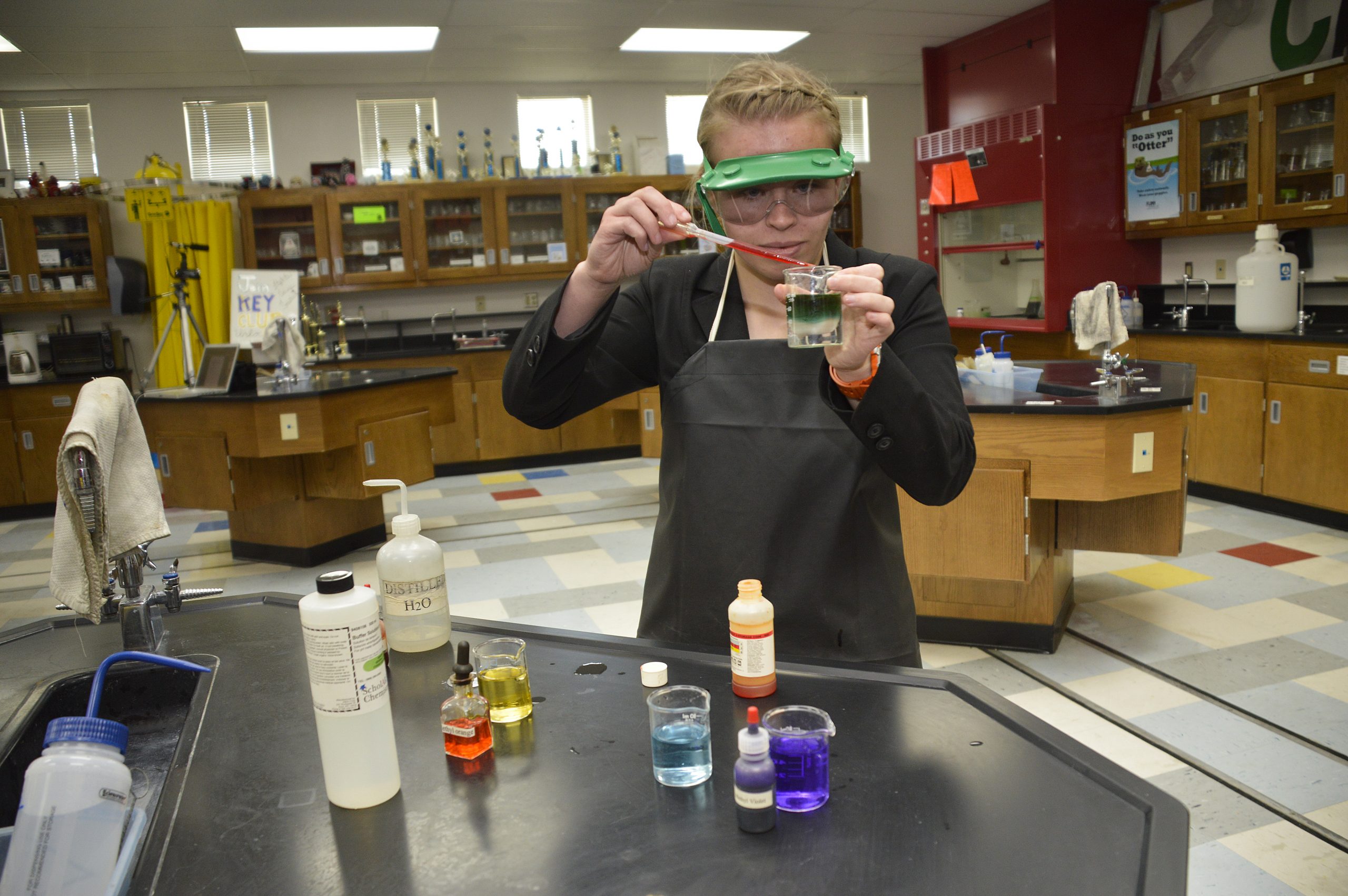 Since its inception in 2010, ISEC has grown from reaching 29 schools across 6 school districts to serving 47 elementary schools across 8 school districts, including 570 teachers and approximately 11,000 students. The spectrum of 14 curriculum module titles (7 physical science and 7 Earth science, each with multiple lessons) are delivered free of charge to K–6 classrooms. Our Science Resource Center staff collects the modules and refurbishes materials between use. In 2019, Santa Fe Public Schools adopted ISEC as its official curriculum for grades K–5. LANL Foundation has invested in inquiry STEM education over the last 12 years.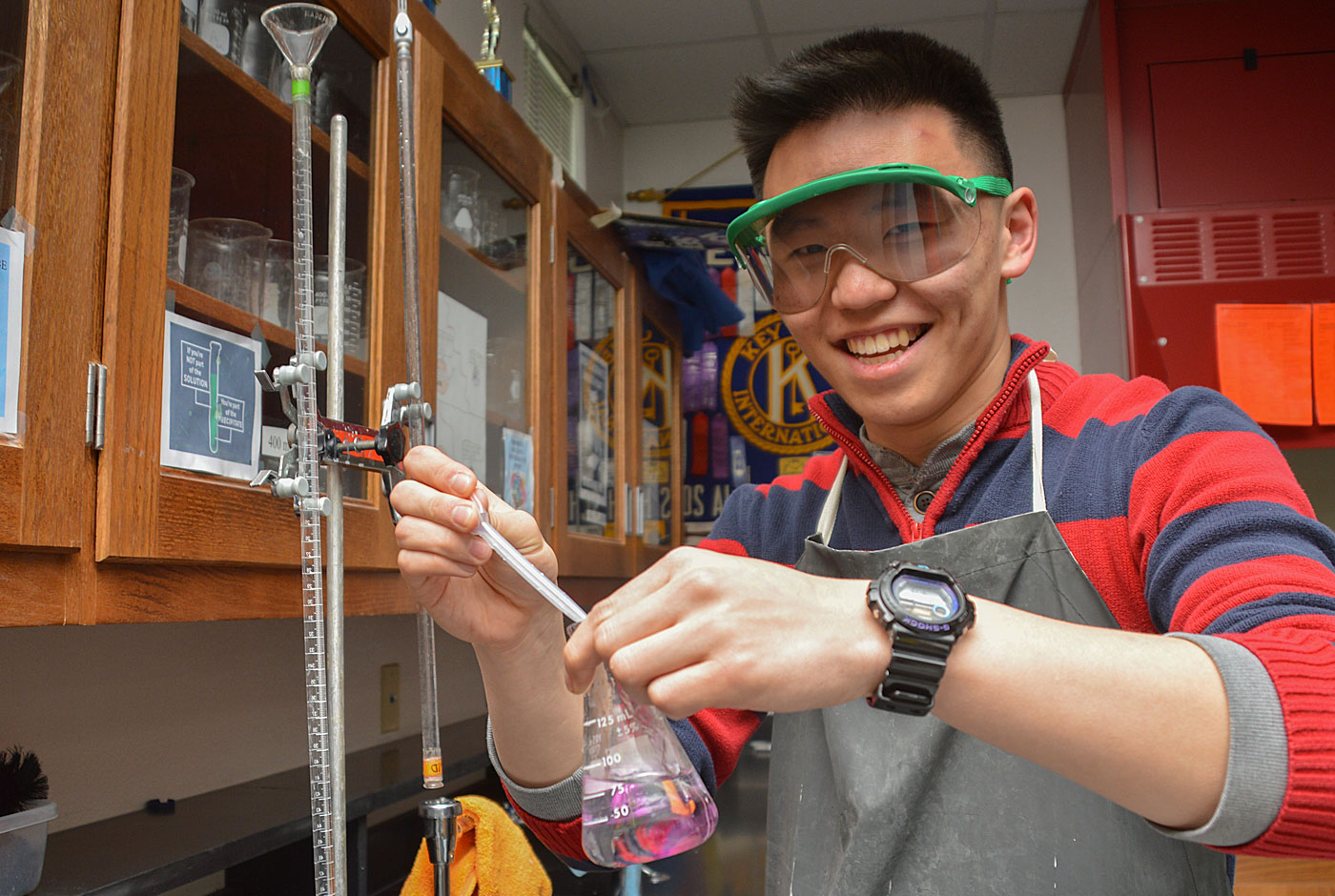 What is Inquiry STEM Education?
The Smithsonian Science Education Center (SSEC) defines inquiry STEM education as allowing "students to conceptualize a question and then seek a possible explanation that responds to that question." Encompassing much more than "hands-on" or open-ended science teaching, the inquiry STEM education program:
Teaches students how to think—not just what to think.
Assesses students' current knowledge and skills, then builds upon them.
Encourages students to conceptualize a question and then seek a possible explanation.
Actively engages children.
Promotes teamwork and collaboration.
Accommodates different learning styles.
Enhances learning in other content areas, especially reading, mathematics and social studies.
Want to know more?
Interested in supporting ISEC or partnering with us? Please contact Bryan Maestas at bryan@lanlfoundation.org or 505-753-8890.
ISEC Schools & Partners
About us
The Inquiry Science Education Consortium (ISEC), LANL Foundation's flagship K-12 program, is dedicated to increasing equity and access to quality Next Gen Science Standard aligned Inquiry STEM (science, technology, engineering and mathematics) education for students in grades K–6 throughout Northern New Mexico. 
When the ISEC program began in 2010, it served students in twelve schools. Today, over 11,000 students in forty-seven elementary schools and five Bureau of Indian Education (BIE) schools benefit from this grade-appropriate program focusing on physical and earth sciences. First graders, for example, study sound and light, air and weather, while fourth graders explore energy and soils, rocks and landforms.
The ISEC program's science curriculum modules, which contain experiential learning materials and have been developed with support from the National Science Foundation (NSF), are set up to encourage children to engage in the process of discovery, help develop valuable reading, speaking, listening and writing skills and promote teamwork and collaboration. Although ISEC operates in many schools within the Espanola and Santa Fe school districts, the program also serves schools in smaller communities, including Peñasco, Dulce, Chama, Jemez, Gallina, and Lybrook.
ISEC provides professional development for educators and logistical and materials support to teachers and schools receiving the curriculum. To date, ISEC has trained thousands of teachers on the inquiry pedagogy and content knowledge needed to teach the ISEC curriculum with confidence. By providing teachers with materials, professional development and curriculum aligned with NGSS, ISEC is supporting teachers in their efforts to deepen students' opportunities to learn 21st century skills in ways that are meaningful and relevant to the students' interests, needs and future endeavors.
The ISEC program also offers ongoing leadership opportunities to teachers through our Teacher Leader Cadre. This is a stipend position in each school where a teacher selected by their principal is in a support role to help with logistics and provide professional learning circles and classroom support to teachers in their school. These teachers become trainers for the annual four-day summer teachers institute, which focuses on building confidence in teaching the inquiry science pedagogy and builds the competencies and experience needed for working with classroom teachers during the school year.
The ISEC Program team finds great satisfaction in being able to provide Northern New Mexico students with high-quality STEM education and looks forward to continuing the program in the years to come.