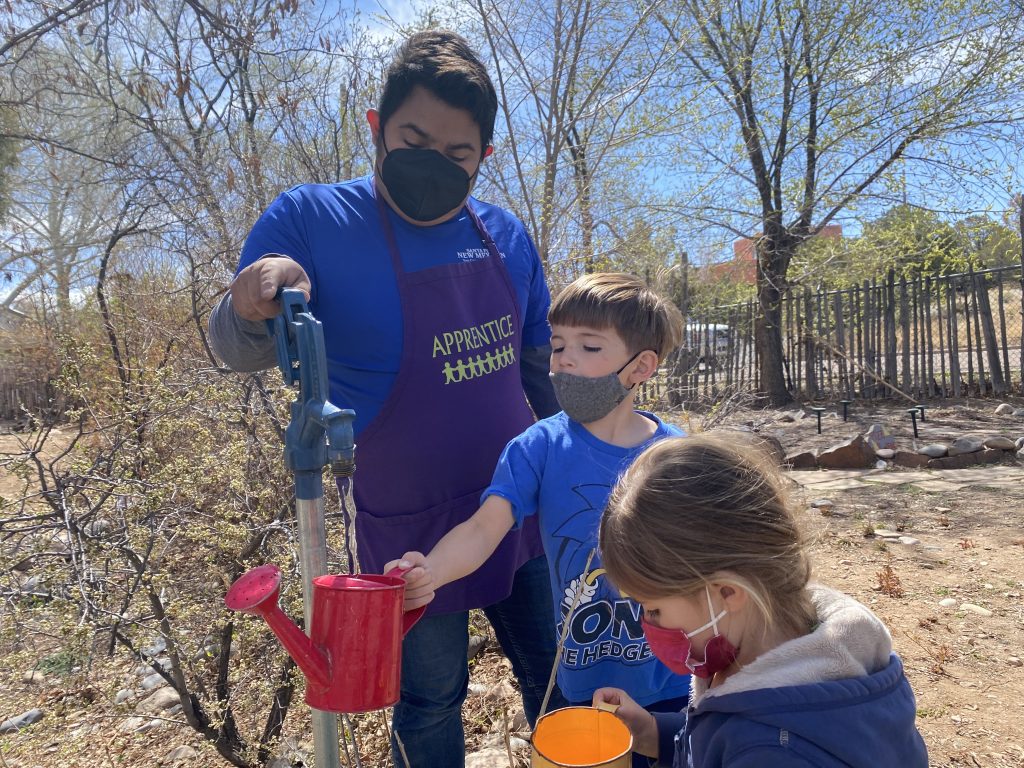 The College, Career and Community Pathways Program (C3P), founded in April 2020, nurtures the potential of Northern New Mexico students and adult learners through initiating and supporting collaborations and partnerships aimed at increasing equitable access to educational and career opportunities in our communities.
At the heart of the C3P Program is providing direct support to partners, facilitating collaboration among organizations, and transforming systems to enable people to pursue their interests, build their skills, contribute positively to their communities and thrive.
We believe everyone deserves to be able to earn a living doing something they enjoy while making a home in their community of choice.
The C3P Program has many promising projects and initiatives and is developing new ones as we respond to community needs.

C3P Programs
Our projects and initiatives were designed to advance six strategies: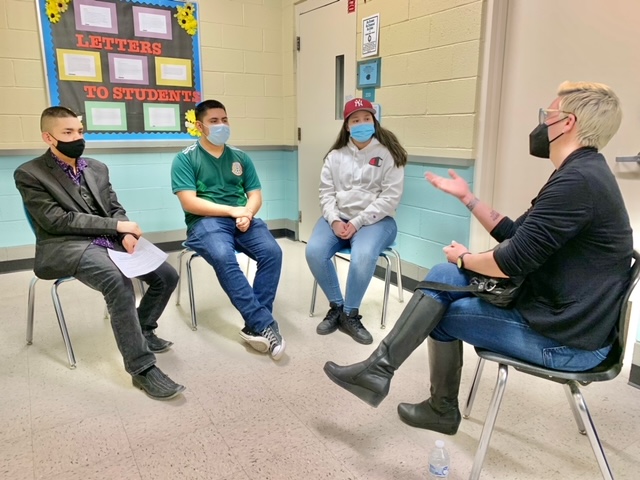 We support key secondary and post-secondary partners in adapting, implementing and expanding C3P programs leading to systemic redesign.
Read More
With continued support from several funders, C3P will continue to enhance the effectiveness of our existing projects and initiatives and be able to initiate new ones that can serve as a model for communities beyond Northern New Mexico.