We are helping increase access to high-quality, work-based learning opportunities.
We are working with multiple partners to build a vibrant ecosystem of internships, apprenticeships and other work-based learning opportunities through research, projects and initiatives.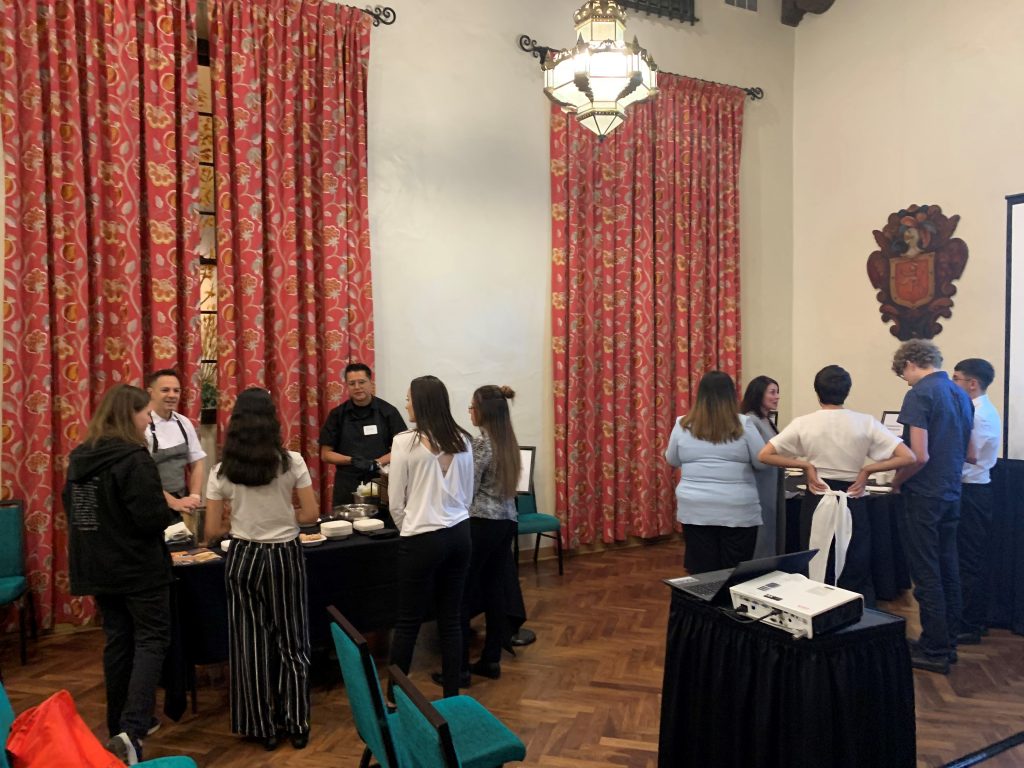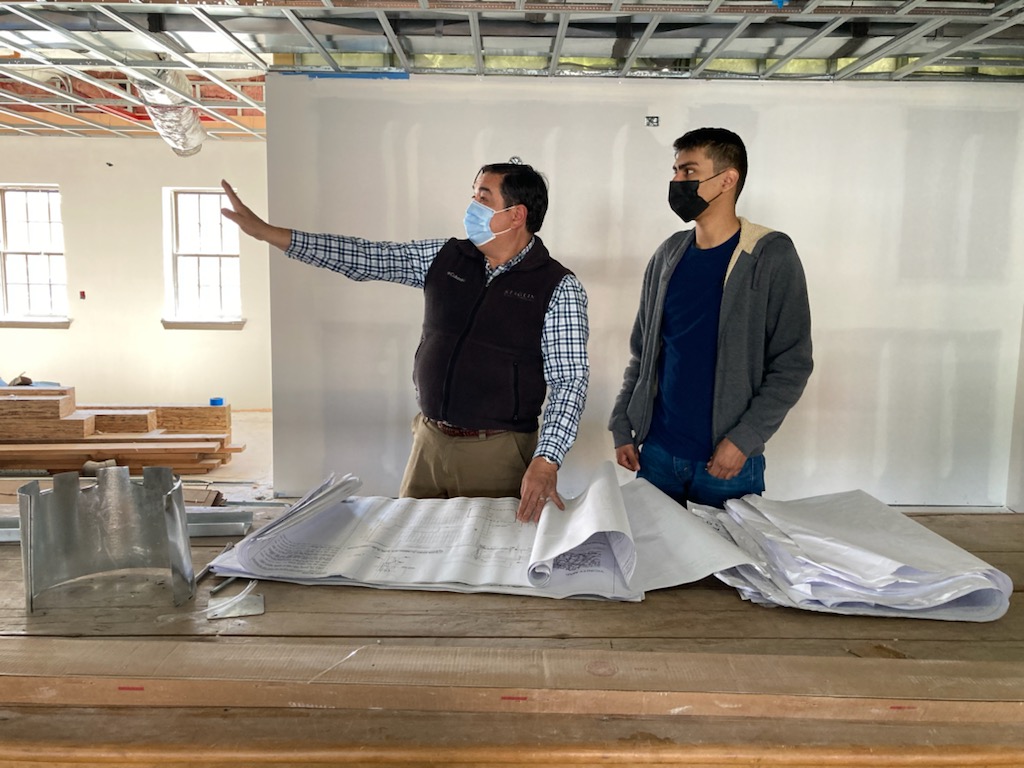 Northern New Mexico Coalition for Work-Based Learning
Established in April 2021, the Coalition' s purpose is to ensure that youth and adult learners in our region have access to high-quality work-based learning opportunities by networking industry to education and supporting collaborative planning, collective action, better coordinating resources, securing large-scale funding, supporting students and employers, and forging strong relationships across sectors. The Coalition is made up of representatives of twenty-eight employers, non-profit organizations, workforce training entities, foundations, secondary and post-secondary educational institutions, and tribal and state governments.

"We know that these experiences help people develop broad, transferable skills for success in high school, college, and the workplace and also enable them to access better jobs."

Coalition Co-chair Rebecca Estrada, the Higher Education & Workforce Development Specialist at Los Alamos National Laboratory.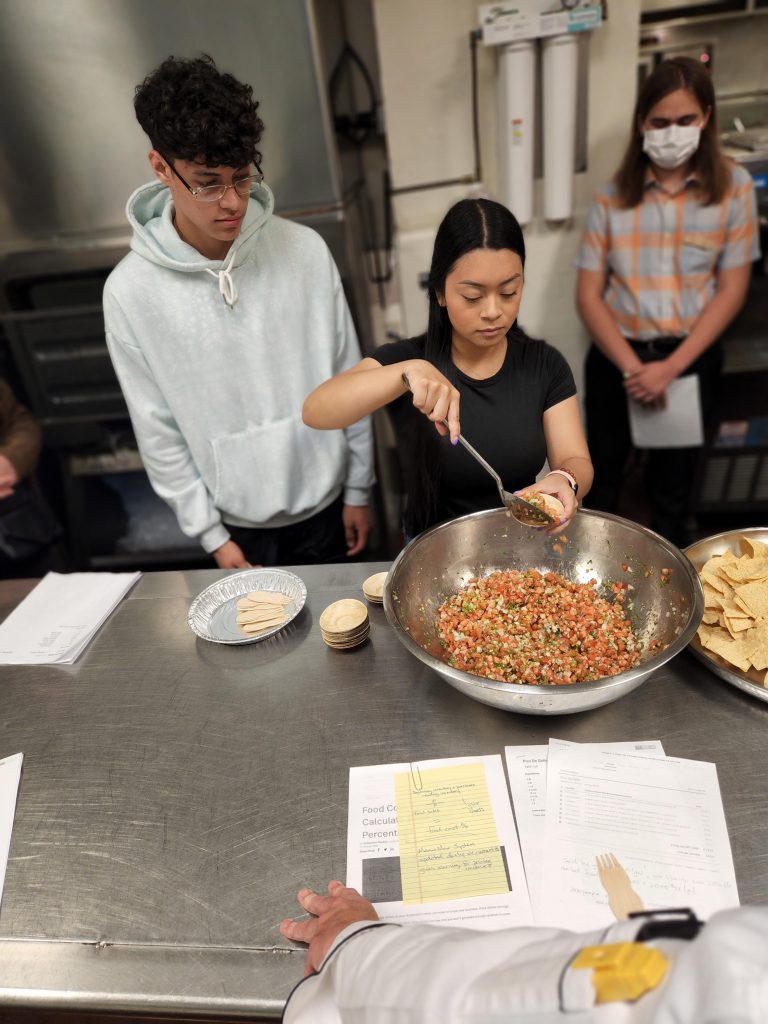 LevelUp! Hospitality Internship Program
This unique program is designed to introduce high school students to the extensive opportunities a career in hospitality affords while earning industry certificates from Santa Fe Community College. Santa Fe is a top global destination with award winning hotels, restaurants, and services that play a vital part in the region's economy. This internship program allows stu7dents to work in their home community while opening the door to a global hospitality career. Read more.
The Employer's Guide to Successful Internships
Internship programs give New Mexican employers a way to find, develop, and retain local talent. Young people in our state have deep connections to culture, family, and community. Participating in internships enables young people to envision themselves as professionals, to find work opportunities without leaving the state, to understand what is needed to succeed in the workplace, to make informed educational choices, and to find lasting purpose in both their community and their career. By investing in young New Mexicans today, employers can build their stable workforce of tomorrow.
This toolkit was created to guide you, the employer, in creating your internship program to recruit and retain promising, diverse interns.
Each section includes different activities, tools, and resources that you can adapt to support your context and process. Choose those that align to your goals, capacity, and desired outcomes. As our local young people bring unique cultural and community resources, this toolkit is grounded in Diversity, Equity, and Inclusion (DEI) practices to develop a high-quality internship program that expands opportunities, access, and success or all of our New Mexican youth.