Our work is made possible by the dedication and collaboration of our supportive and generous community and corporate partners.
Los Alamos National Laboratory


The LANL Foundation was born from the recognition that Los Alamos National Laboratory and Northern New Mexico communities are interdependent. Since 1997, the Foundation has provided a way to give back to the communities surrounding Los Alamos.
The Lab and LANL Foundation have a shared vision to empower an educated, skilled local workforce, while also creating a pipeline of employment to the Lab and other local businesses and industries. This partnership has enabled the LANL Foundation to pursue innovations in learning and pave the way for students in Northern New Mexico to meet their full potential.
The Scholarship program was created by a group of mindful Lab employees who actively support local youth and workforce development. The program is still funded primarily by the Lab workforce. The Los Alamos Employees' Scholarship Fund has awarded an impressive $7.2 million to more than 1,500 students from communities surrounding the Lab.
Triad National Security, LLC

In 2019, LANL Foundation received a $599,600 grant from Los Alamos National Laboratory operator, Triad National Security, LLC to further the education program and advocacy mission. Triad's initial investment provided more needs-based scholarships for students pursuing two- and four-year degrees and trade and professional certifications, and also supports efforts to prepare and retain qualified teachers throughout the region. Some of the funding was also used to jumpstart the creation of a Northern New Mexico STEM hub with national STEMx affiliation, increasing access to STEM opportunities for local K-12 students.
Scholarship Advisory Committee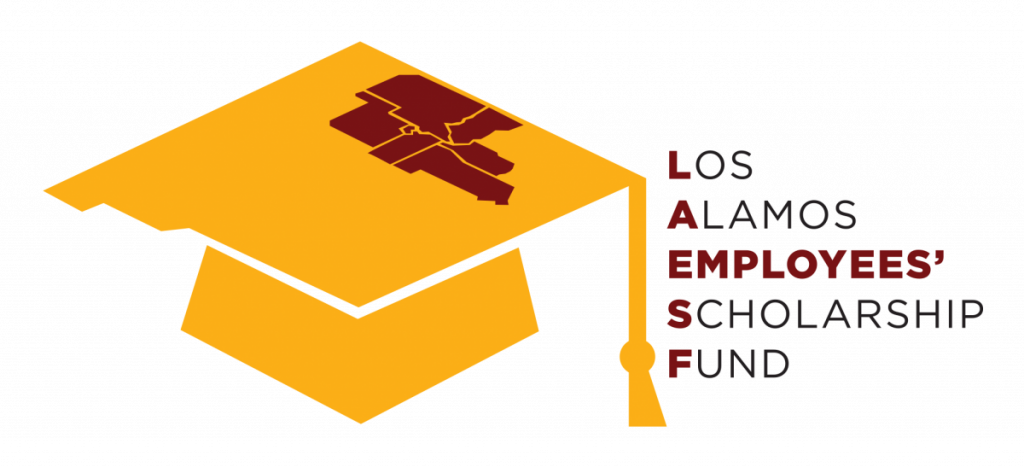 Los Alamos Employees' Scholarship Fund (LAESF) is governed by an Advisory Committee of donors comprising Laboratory and contract employees, retirees, and interested community members selected by other donors.
The committee meets monthly to carry out the goals and objectives of the fund and works year-round to ensure a quality scholarship program.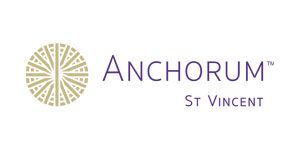 Early Childhood Partners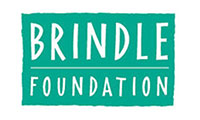 See the Early Childhood Initiative for additional partners
ISEC Partners
The Inquiry Science Education Consortium uses STEM Curriculum developed by: The Full Option Science System (FOSS) and Science and Technology Concepts (STC).

Eight Northern New Mexico public school districts and 44 elementary schools have committed to systemic change and invested time and resources into the ISEC program. Visit Inquiry STEM – ISEC for the full list of participating schools.