The LANL Foundation strongly supports public school education throughout Northern New Mexico through the K-12 Education Program, which serves nineteen public school districts as well as tribal schools and non-profits.
The K-12 Education Program has two main goals: Promoting the social and emotional well-being of students and teachers and preparing and growing teachers and education leaders.
The Thriving Students Program is a social emotional learning (SEL) professional development program offering a framework that supports educators to implement trauma informed practices within their classrooms, including developing safe and empathetic relationships with their students. Thriving Students has been instrumental in helping teachers and staff work through a trauma-informed lens to best support each other and the children in their school.
Teachers' skills are also enhanced through participation in the National Board Certification for Local Teachers Program, which provides a scholarship and one-on-one support to teachers who are eligible to pursue their National Board Certification (NBC). NBCs nationally-respected, advanced teaching credential goes beyond state licensure. Research shows teachers who have achieved their NBC see increased student academic performance and success within the classroom.
An additional way that the K-12 Education Program supports teachers is by honoring them and recognizing their achievements through the Rio Arriba County & Pojoaque Excellence in Teaching Award, sponsored by Centerra Los Alamos. This prestigious award recognizes those teachers in the region who have gone above and beyond with their students, schools and communities in their work to provide excellent educational opportunities.
The K-12 Education Program has developed many projects through the years in partnership with various local partners. In addition, the K12 department aims to move education in Northern New Mexico forward through our Education Enrichment and Education Outreach grants, which provide general operation and project specific funding to tribes, districts, schools and non-profits in the region.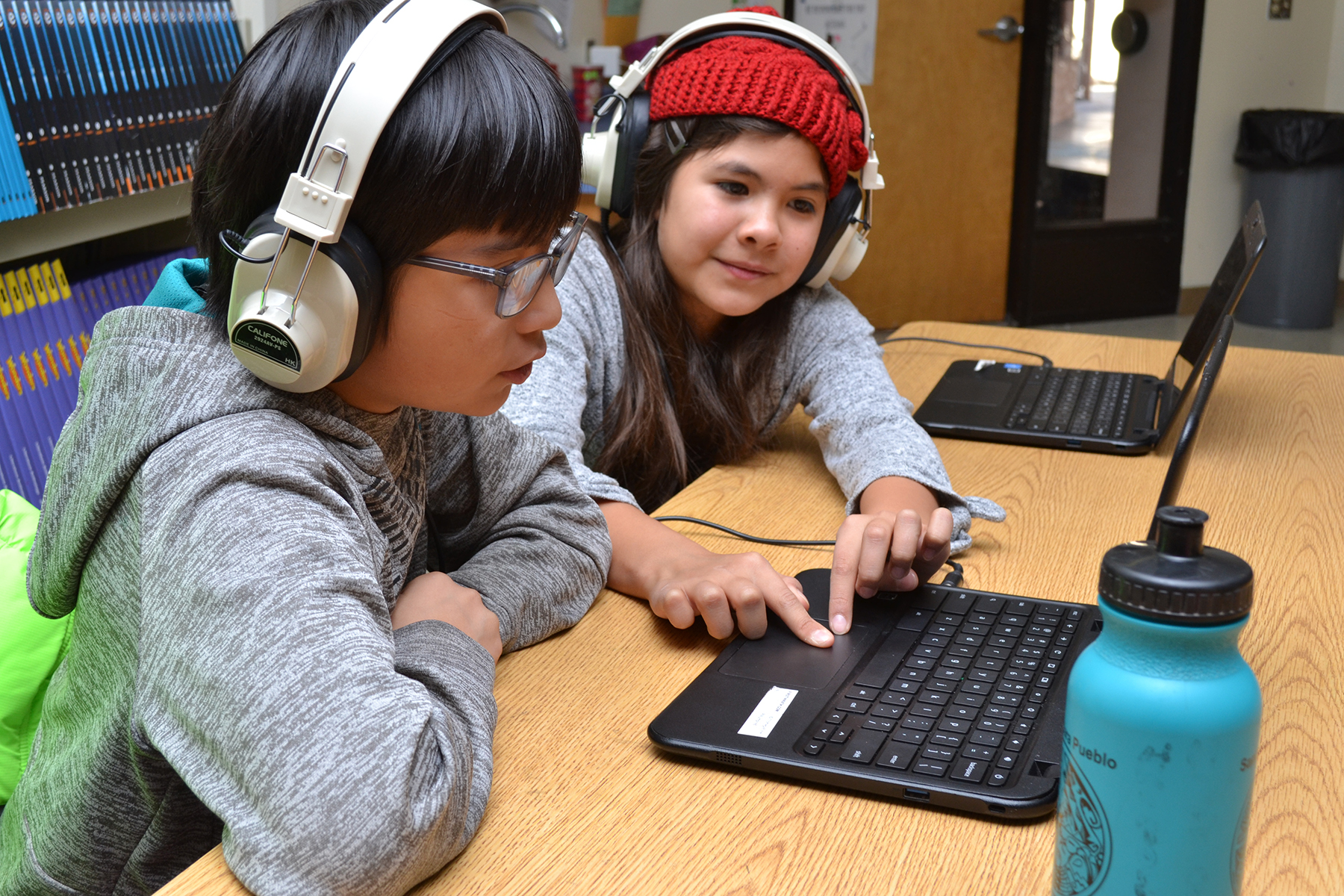 K-12 Programs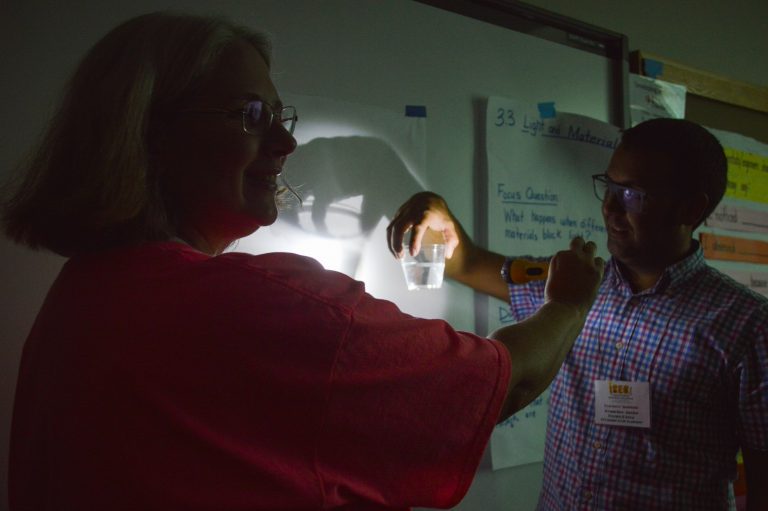 Investing in Our Educators Teaching matters, and the LANL Foundation is committed to supporting those teachers and school leaders who are providing positive, engaging learning opportunities for students every day.   Through our grants , we support schools and non-profit organizations aiming to…
Read More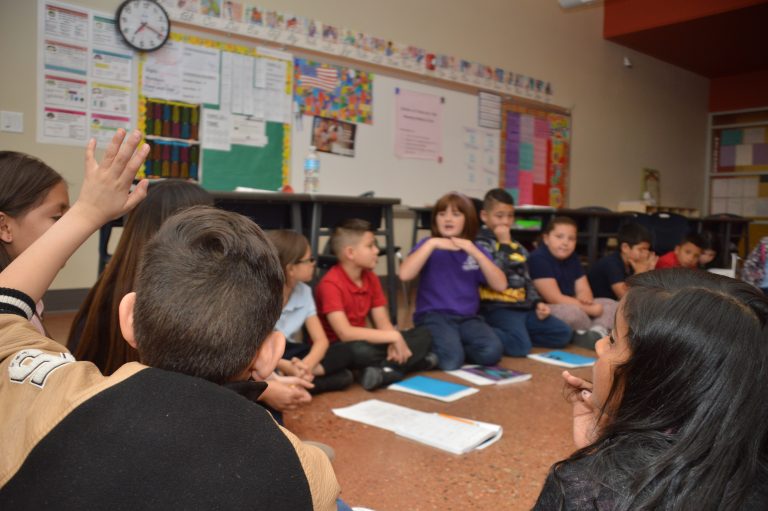 The LANL Foundation is grounded in the belief that children are best served when their education encompasses culturally and linguistically sustaining practices that embrace the development of the whole child and social emotional learning. Out whole child development grants support organizations that…
Read More

K-12 Initiatives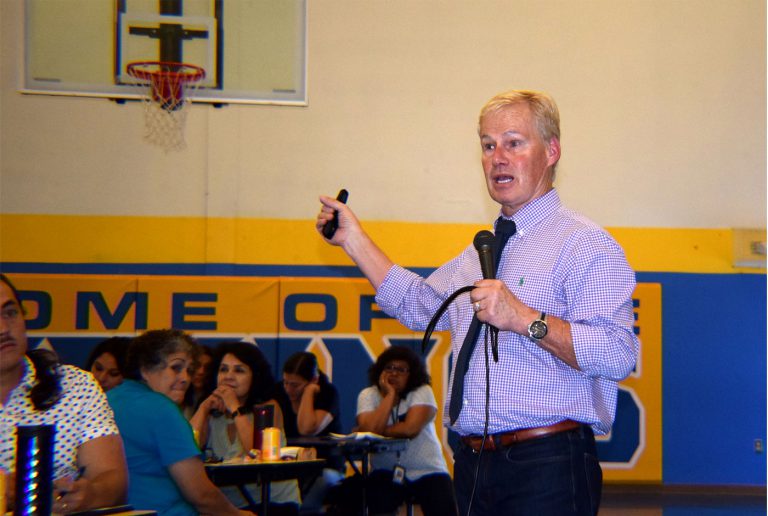 Southwest Family Guidance Center and Institute Founder & CEO Craig Pierce led a workshop on understanding how trauma interrupts brain development in children and how to work with traumatized students in the classroom. LANL Foundation is committed to preparing and supporting…
Read More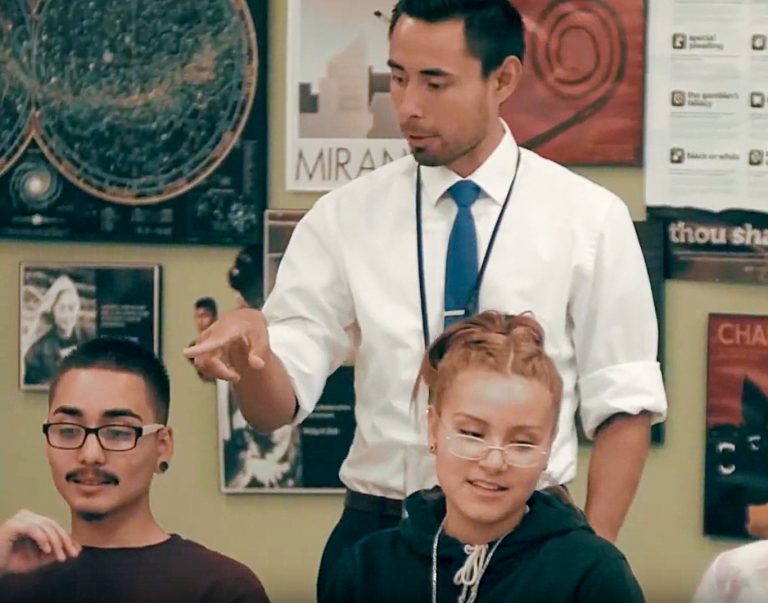 LANL Foundation recognizes that the salaries of public school teachers do not match their dedication nor the importance of their work. In an effort to encourage teachers to elevate their earnings as well as their professional practice, the K-12 Program…
Read More
Past Intitiatives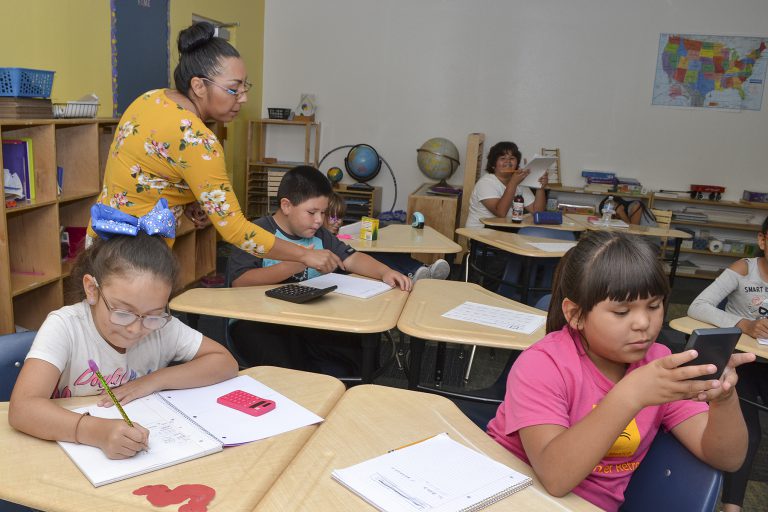 Melisha Martinez was on a very different career path before becoming an educator. Over 10 years while her three children were young, she worked her way up from desk clerk to manager at a Santa Fe hotel with a daily…
Read More