Our K-12 Program grows and bolsters teachers and educational leaders through programming that is highly effective, culturally sustaining, and inquiry based, to create education ecosystems with the conditions for students and educators to thrive.
Our three strategic priorities are: 1) Supporting School Leaders & Districts, 2) Supporting Teachers with Professional Development, and 3) Recruiting & Retaining Educators.
The Inquiry Science Education Consortium (ISEC), our flagship K-12 program, provides materials and training in inquiry STEM teaching and learning focusing on physical and earth sciences to school and students in grades K-6th throughout Northern New Mexico.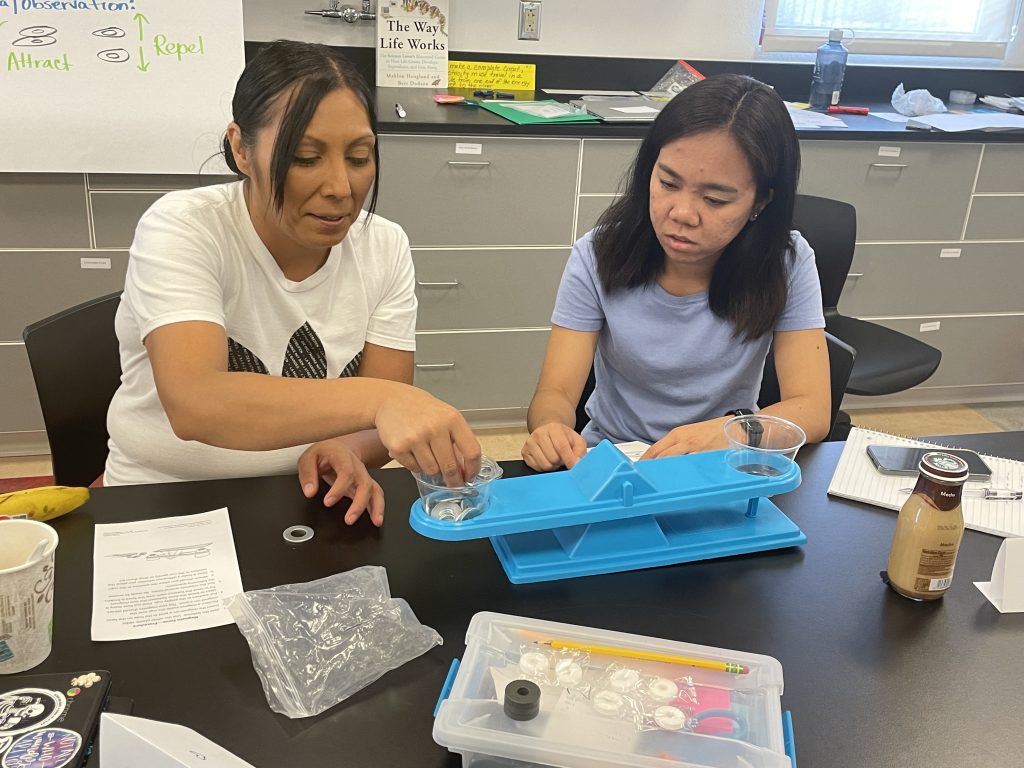 Upcoming Events:
September 11-15, 2023 – ISEC Make-Up Teacher Training. Register here
January 2024 – Excellence in Teaching Awards nominations open. More info to come.
January/February 2024 – STEAM Day at the Legislature. More info to come.

K-12 Priorities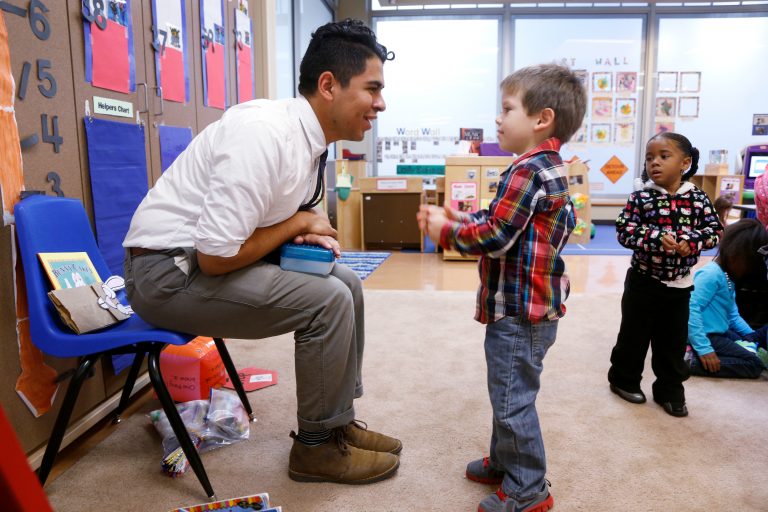 We support school and district leaders in strengthening their leadership and creating conditions for adults and students to thrive in their education ecosystems. Among our priorities in this realm are advocating for changes to the principal licensure programs, building communities of practice for resources sharing, and strengthening mentorships of new principals.
Read More

Supporting School & District Leaders

K-12 Past Initiatives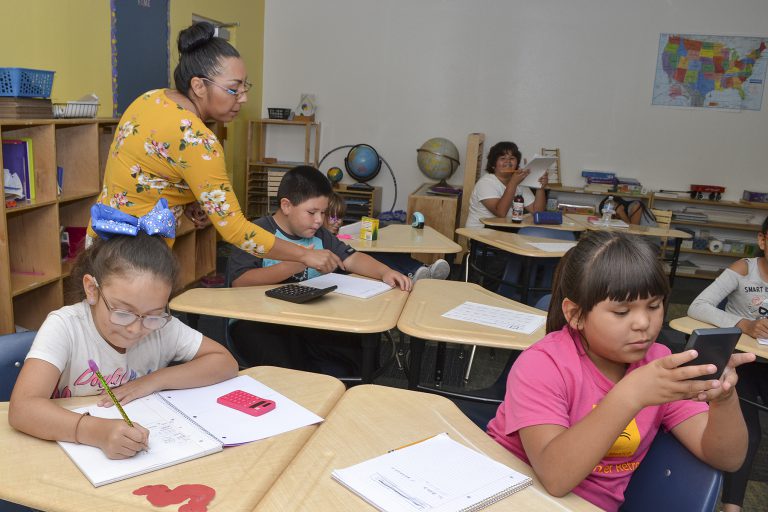 Melisha Martinez was on a very different career path before becoming an educator. Over 10 years while her three children were young, she worked her way up from desk clerk to manager at a Santa Fe hotel with a daily…
Read More

TESOL Teacher Certification
Teachers are always on the go. They are required to focus on the needs of their students throughout the day with minimal breaks and little time for themselves. With this fast pace comes stress, fatigue and lack of self care. "As…
Read More

Social Emotional Support for Educators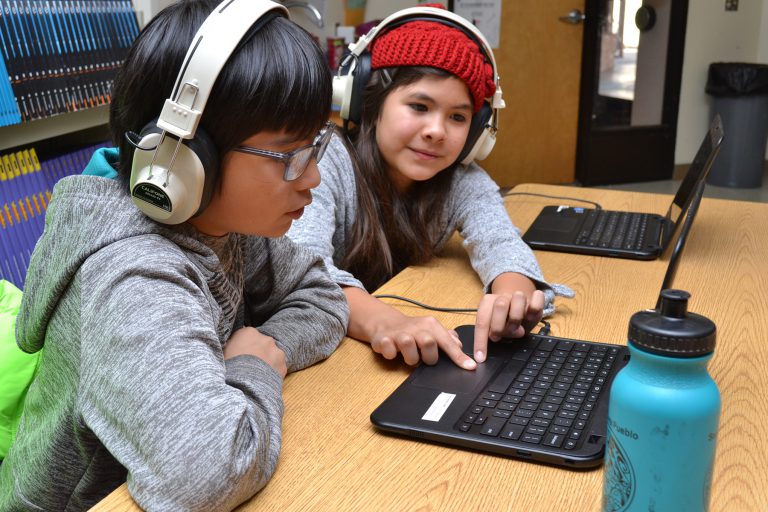 More than 350 schools and community sites hosted Hour of Code learning events in New Mexico during national Computer Science Education Week, held December 3–7, 2018. New Mexico TechWorks and Los Alamos National Laboratory (LANL) connected local volunteers with classrooms throughout…
Read More

Hour of Code