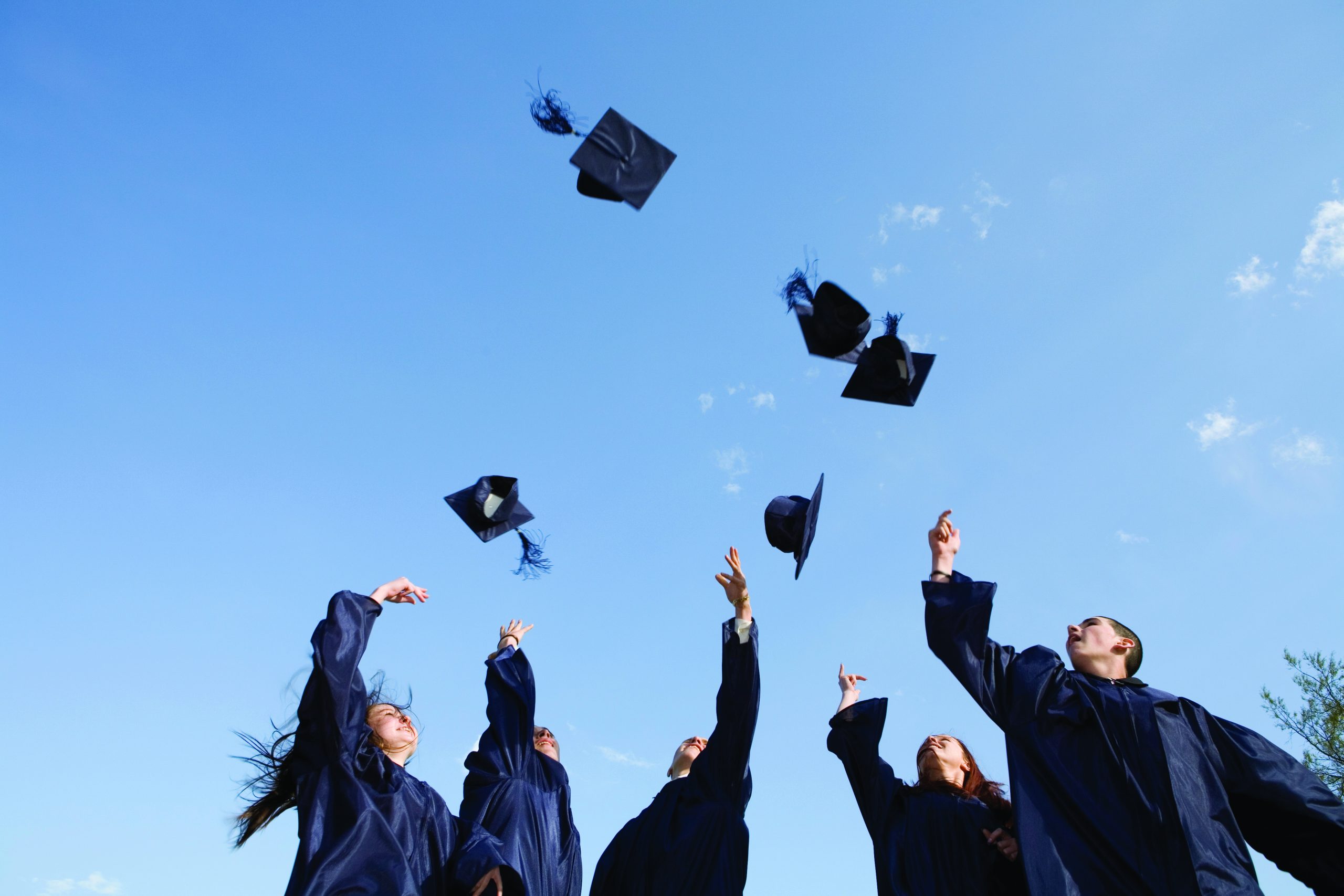 Deeply rooted in Northern New Mexico, the LANL Foundation was founded in 1997 to develop and support learning opportunities for our area's children, youth and families. We form meaningful and productive collaborations with individuals, organizations and institutions to address educational challenges affecting our communities.
The LANL Foundation is committed to promoting racial and social equity in all our programs and grantmaking. Through a wide range of programming aimed at reaching the diverse communities within Northern New Mexico, we work toward our vision that all New Mexicans have the skills and confidence they need to become self-sufficient, lifelong learners.
Since we believe that the initial years of a child's life are the most critical in shaping their future, we invest in early childhood education. Additional LANL Foundation programs serve school-age children so they continue to have the support and resources they need to help ensure future success.
As an organization committed to supporting families, strong leadership within our communities and culturally and linguistically appropriate practices, the LANL Foundation builds relationships, develops partnerships and leverages resources to grow our assets and advocate for effective policies that enhance and improve lives and communities.
A Message from Our President + CEO
This year is the LANL Foundation's 25th anniversary. After 25 years, there is a lot to celebrate!
But we are just getting started. Thanks to the many wonderful donors we have and the collaborations and partnerships we have participated in over the last 25 years with schools, students, caregivers, tribal nations, families, and non-profits, we now see ourselves as a catalyst for bringing other changemakers together to do so much more for our babies, students, and families. Because of you, and the thousands of people we have the privilege to know and serve in this beautiful place we all love, we are poised to catalyze bold changes in our educational systems in the region.
We continue our dedication to supporting the teaching profession through trainings, assisting in their professional growth, celebrating their achievements, and sponsoring research on what actions will improve teacher recruitment, preparation, and retention. We have spent tens of millions of dollars supporting school districts in our seven-county service area as well as supporting and building the capacity of hundreds of non-profits and organizations that serve public school children. Recently, we have added internal capacity to create more work-based learning and career pathway opportunities for our youth, as well as providing research on pertinent topics that highlight school and community voice on important topics such as teacher retention, social and emotional support for students, and successful college and career pathways programs in our state and region's high schools. For the past five years, we also have worked in close partnership with the Eight Northern Pueblos in early childhood education and other areas – a partnership that continues to be enriching and enlightening for us as an organization.
This year we will be celebrating all those who have played a role in the creation of the LANL Foundation: those who have helped it along the way, and those with whom we partner to create a stronger and better Northern New Mexico. We are embarking on a new strategic plan and will be seeking input from you, our constituents. But more than anything, we will be celebrating you, the real changemakers. You inspire us each day with your passion and dedication to the students and children of Northern New Mexico. Cheers!
Jenny Parks, President and CEO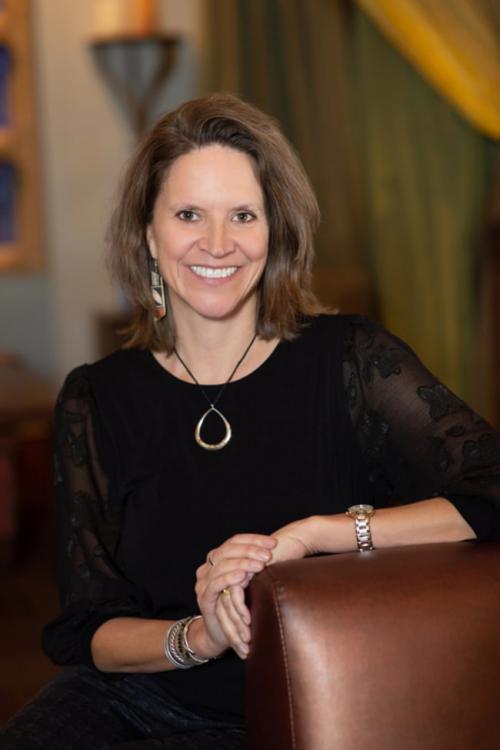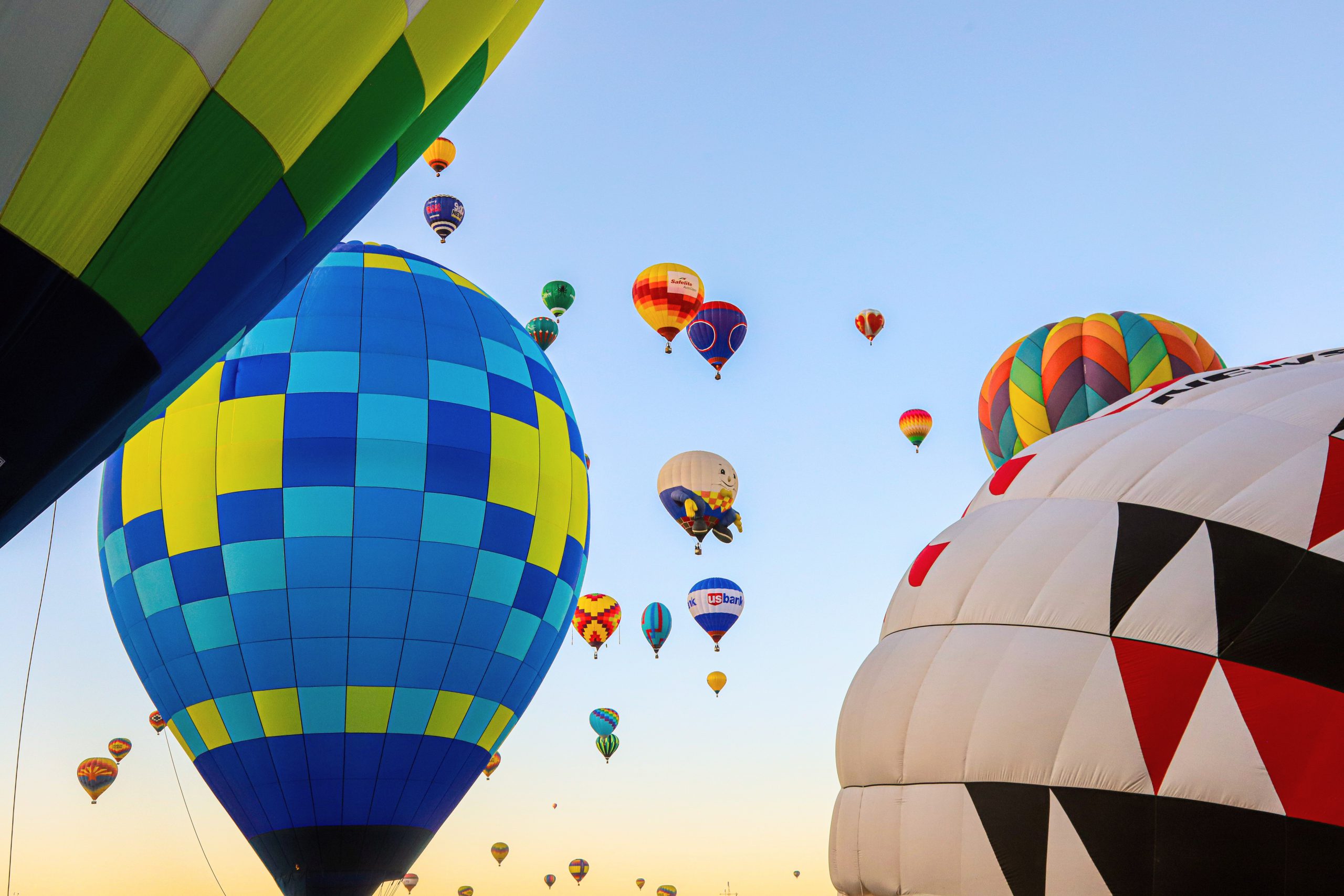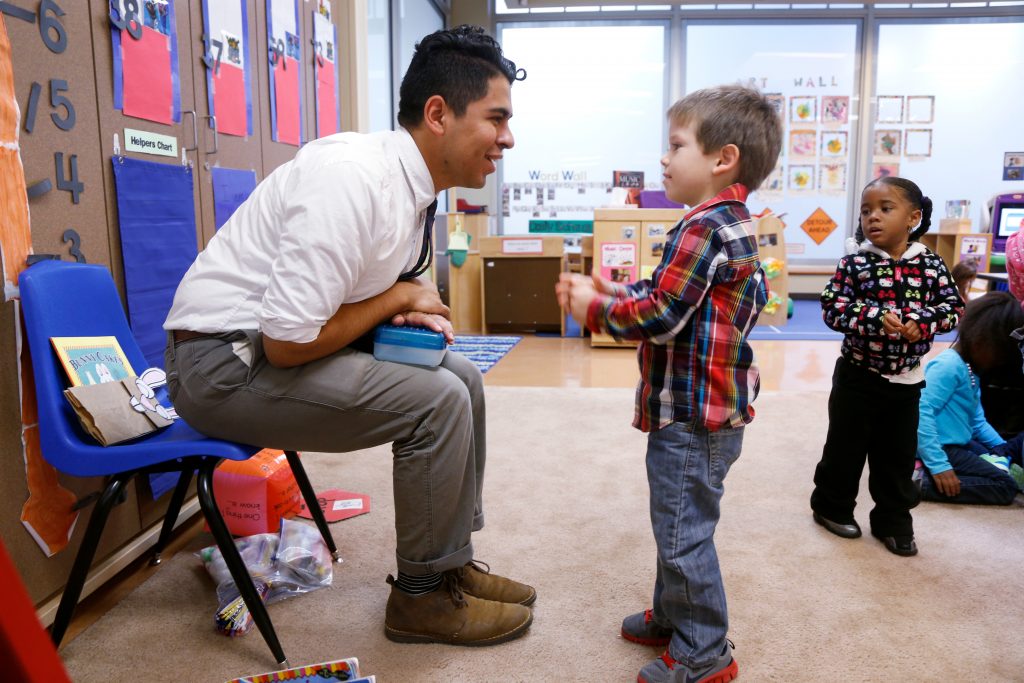 Who We Serve
LANL Foundation is a regional nonprofit that focuses on education as a means to enrich the lives and economic opportunities of residents of 18 Native American tribal nations and seven Northern New Mexico counties along the North Central Rio Grande River corridor.
Out of our home base in the Northern New Mexico city of Espanola, we serve babies and their families, students of all ages at a wide variety of educational institutions and adult learners throughout Rio Arriba, Los Alamos, Mora, San Miguel, Sandoval, Santa Fe and Taos counties. We also serve educators and community leaders, collaborating on innovative curriculum, outreach programs, and services to ignite opportunities that meet the express needs of individuals and communities in Northern New Mexico.
Based on our success in bringing everyone to the table and advocating for many, the LANL Foundation has an eye toward statewide service. In this way, we can have an even greater impact uplifting our state.

Our Theory of Change
Change doesn't happen in a vacuum. Change is often ignited, and in the case of the Foundation, with the goal of better outcomes. Here is our theory:
Engaged communities, along with outstanding school boards, educators, principals, and schools, lead to improved learning opportunities and outcomes, which lead to, whole child development, which leads to pathways to careers and thriving, engaged communities.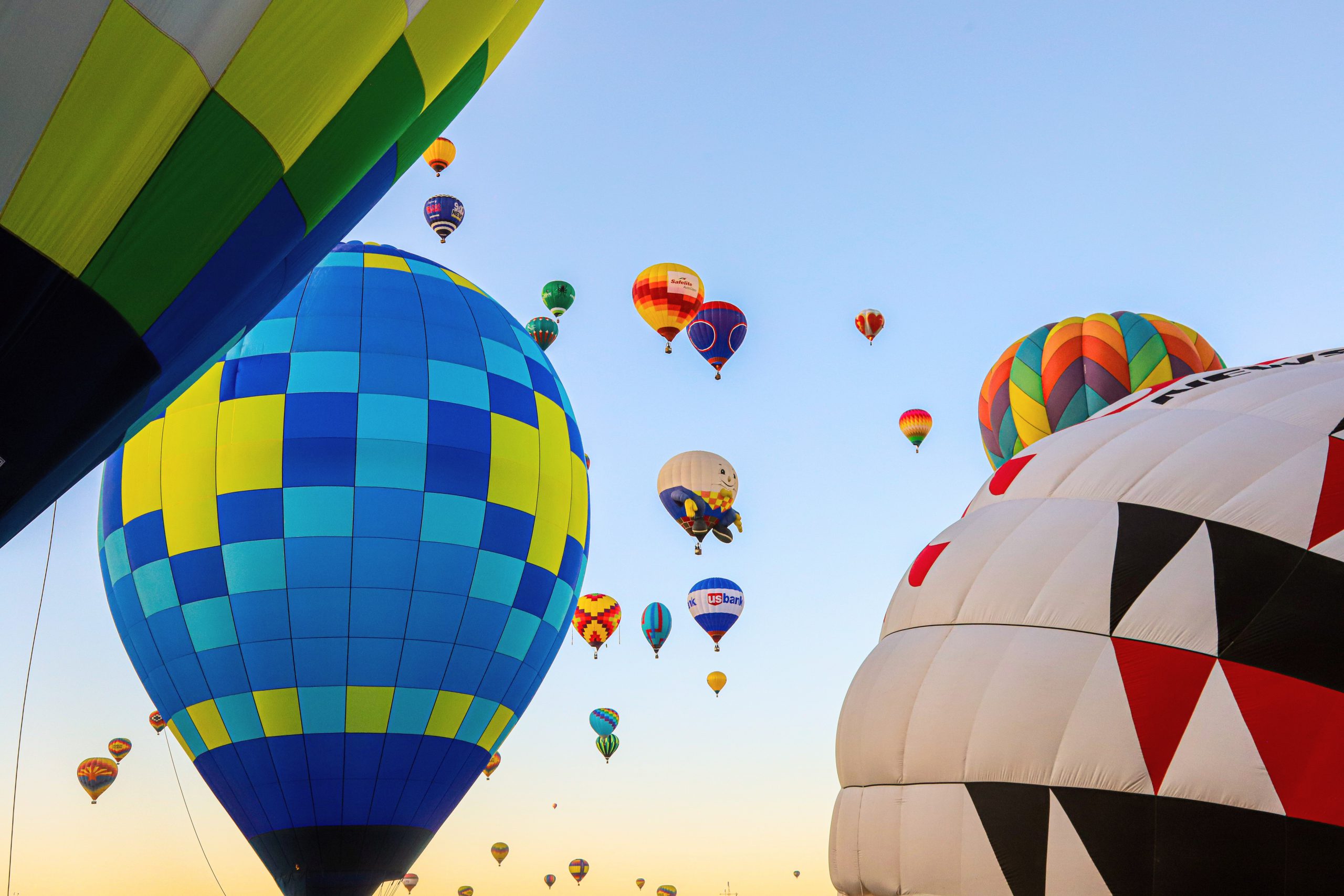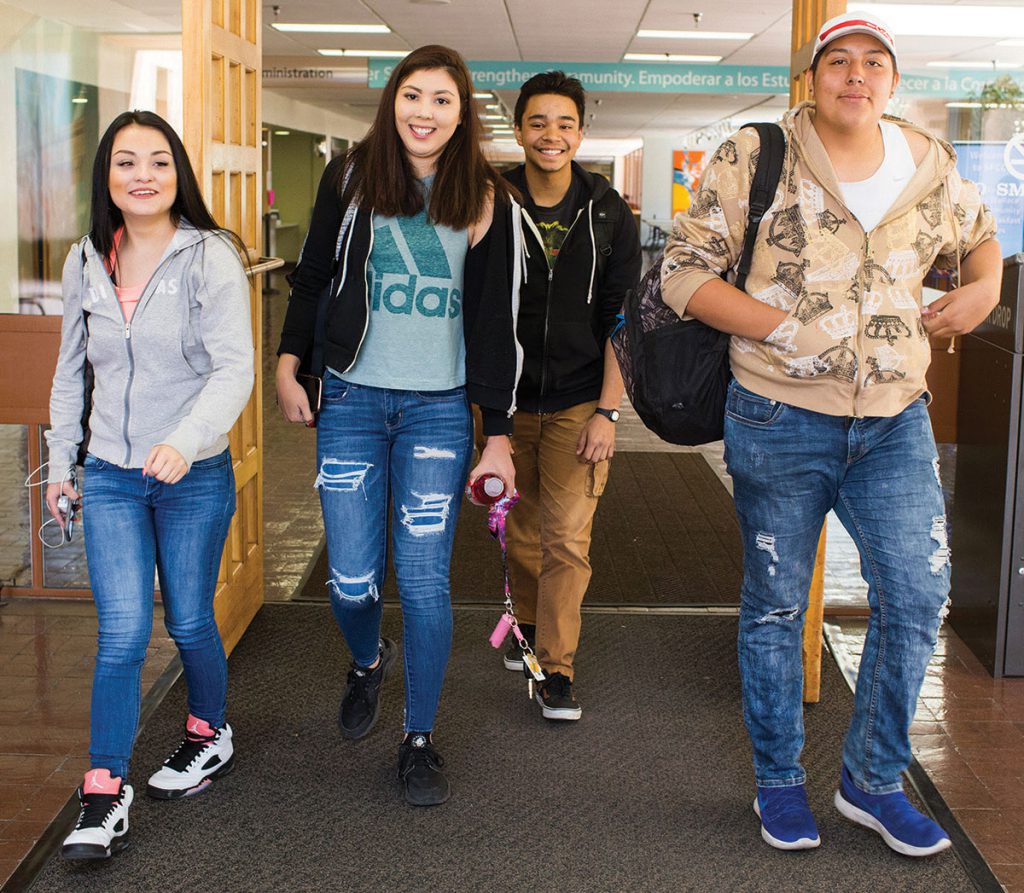 Our Commitment
As a learning organization, the LANL Foundation is committed to listen to the communities we serve and to promote racial and social equity in all of our programs and grantmaking. We know that public education plays a unique and powerful role in shaping the trajectories of all communities, especially communities of color—either positively by expanding opportunities or adversely by perpetuating racial disparities.
Through our strategic focus, we will continue to work as an organization to recognize our own biases and privileges and to see the impact that race, poverty, class, language, historical trauma, oppression, and other differences have on our work and our society. We will also encourage this work in other organizations and in our community. Our grantmaking and new program development will continue with the urgency to address these issues.
Our Mission
Our mission is to inspire excellence in education and learning in Northern New Mexico through innovative programming, collaboration and advocacy.
Our Vision
Our vision is that all New Mexicans have the skills and confidence they need to be self-sufficient, lifelong learners who are engaged in their community.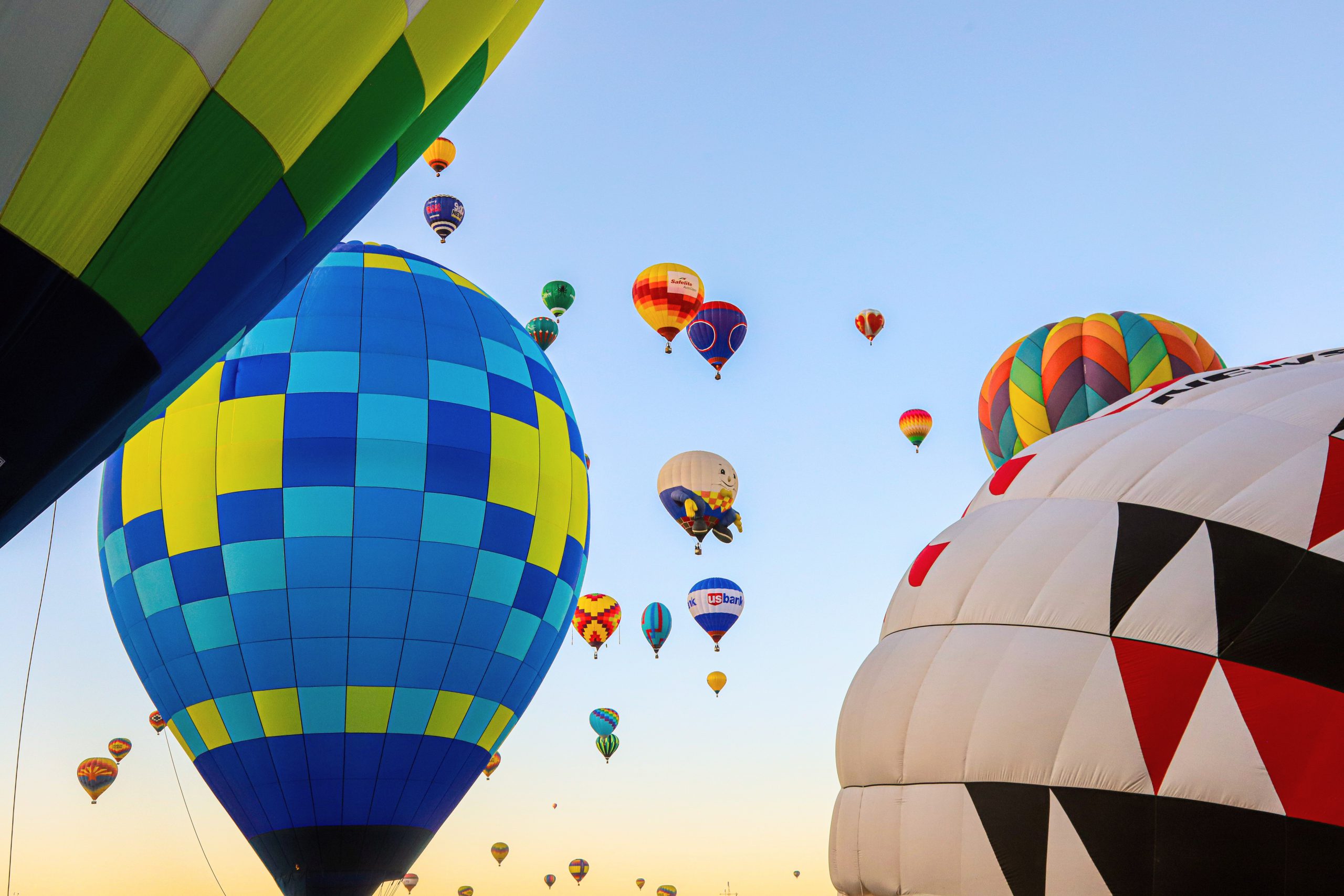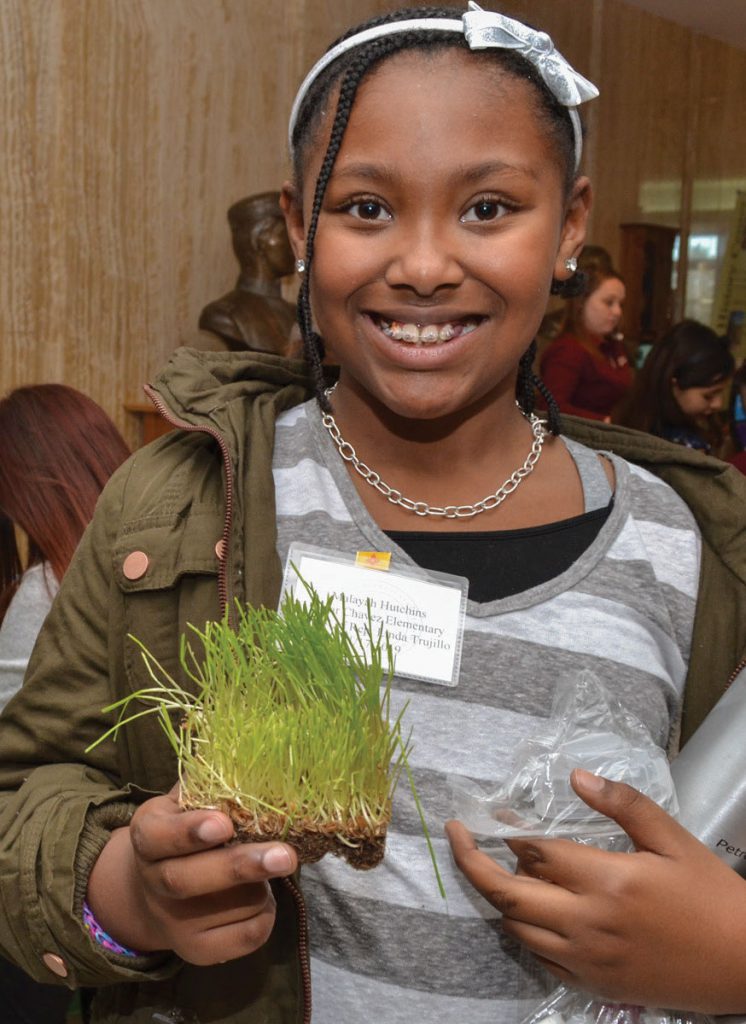 Our Guiding Principles
We believe the earliest years of a child's life are the most critical in shaping their future, learning happens on a continuum, prenatal through adulthood.
We believe strongly in equity and are committed to promoting programs, policies, and practices to ensure all children and families are seen, heard, and responded to in culturally and linguistically responsive ways and support their social and emotional well-being. We work to honor and respect each family's individuality, culture, language, and family heritage in our initiatives.
We listen to our communities. We adapt and adjust our actions to support their needs, cultivating and investing in strategic partnerships with others who share our vision and are committed to achieving it.
We believe leadership matters. We work to support strong leaders in our communities, including tribal, educational and family, and in organizations supporting learners of all ages.
Because learning is social, cultural, emotional, and academic, we recognize and support the important role of families and communities in a child's well-being and development. In schools, we believe we can support children and students best by working to grow and support teachers and other education leaders.
In communities, we work to develop relationships and support non-profits to widen and deepen the work we do in supporting learning opportunities for children in school and beyond.
We put special focus on strengthening the capacities of rural districts and of tribal and pueblo communities to support children and families.
As a learning organization, we use culturally and linguistically responsive best practices grounded in data, research, storytelling, program design, and evaluation to understand effective practices, support our partners in aligned work, and disseminate what we learn to the larger New Mexico and national audiences
We will continue to build relationships, develop partnerships, and leverage our resources to grow our assets and advocate for policies for our children, families and communities.
Our Core Values
Equal Opportunity – Every child should have access, equity, and excellence in education.
Openness – Our organization and grantmaking processes are fair and open to the public.
Diversity – We reflect the diversity of Northern New Mexico in every aspect of our organization.
Partnership – We partner with others to achieve success. We respect the integrity and knowledge of local communities.
Accountability – We are accountable to the communities we serve and the people of New Mexico.
Integrity – We strive to be fair, honest, and trustworthy in all that we do.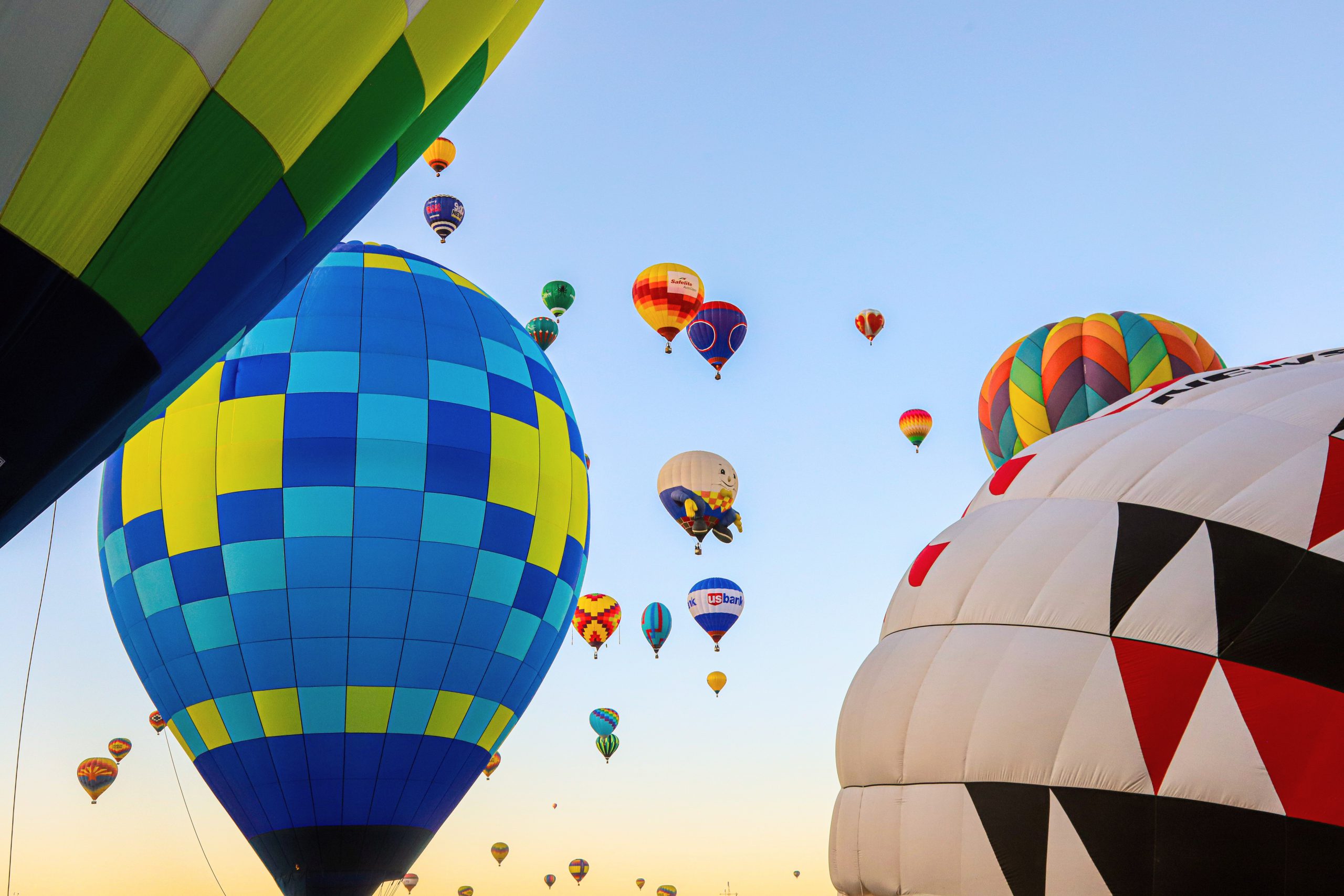 Donate Today
Your tax-deductible donation to the LANL Foundation supports programs that inspire excellence in education and life-long learning in Northern New Mexico through innovative programming, collaboration and advocacy.