The Early Childhood Program at the LANL Foundation is committed to strengthening children, families, and communities in a culturally respectful way. By supporting children (prenatal to five) and their families through leveraging family support systems such as home visitation, they are empowered to raise healthy, happy, and thriving children. The power of strong relationships and the formation of strong partnerships in this important work, which focuses on   advocacy, collaboration, and education as strategies, cannot be understated. Understanding the importance of the first three years of a child's life and the formative years of brain development that impact a child for years to come, the Early Childhood Program has developed four projects that emphasize collaboration, advocacy, and education in Northern New Mexico.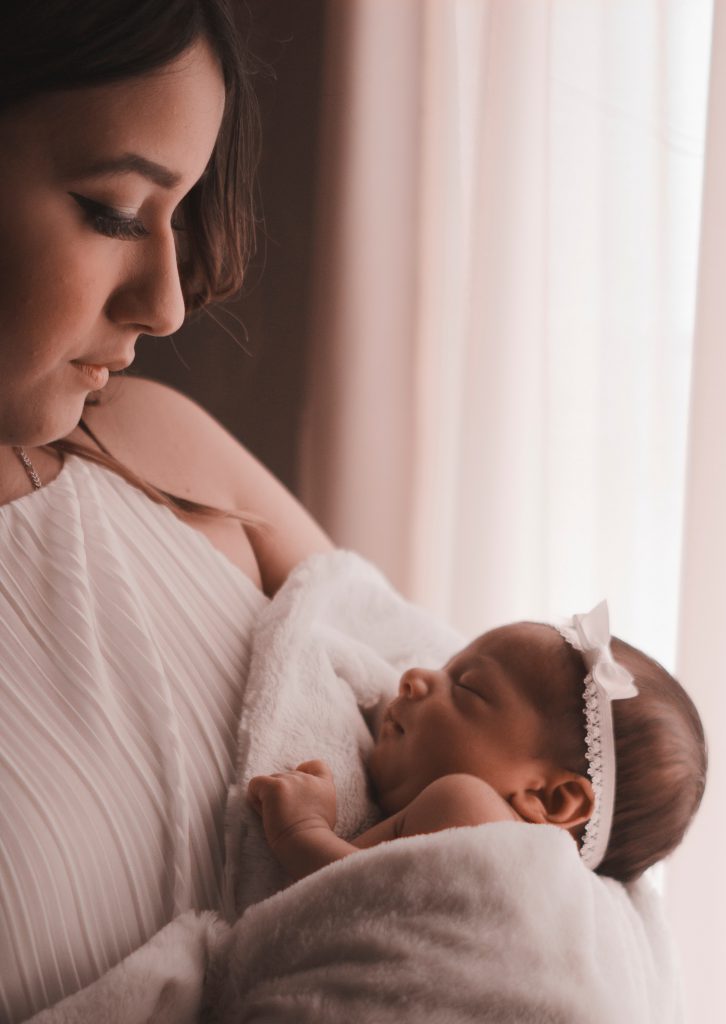 Early Childhood Programs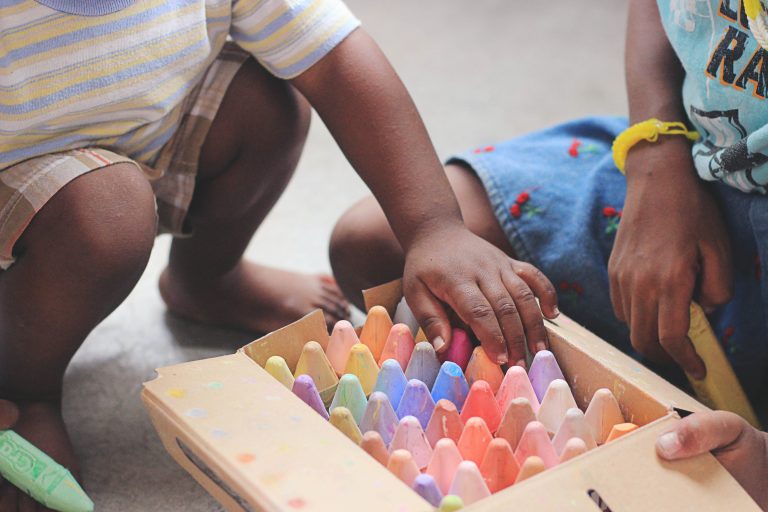 The statewide work done by the LANL Foundation's early childhood team focuses on strengthening family support systems through collaboration, equity and advocacy. This work has brought multiple stakeholders together to address complex issues in early childhood to provide an integrated continuum of quality early childhood services to our state with a focus on prevention strategies such as home visitation. Initiatives include a robust statewide Home Visiting Collaborative with an interactive Home Visiting Capacity Map and membership with the New Mexico Early Childhood Funders Group, which is made up of private and public charitable Foundations working together to support quality, culturally responsive early childhood education and care.
Read More

Early Childhood Program Statewide Work and Advocacy