Together, We Are
Investing in Learning
& Human Potential
The Los Alamos National Laboratory (LANL) Foundation has been investing in education, learning, and human potential in Northern New Mexico since 1997.
Our Work
Education is the answer to some of the deepest problems in New Mexico, our nation and our world. And that is what drives the work of the Foundation. We know that by working together with students, educators, communities, leaders, and businesses, we can ignite opportunities previously unimagined.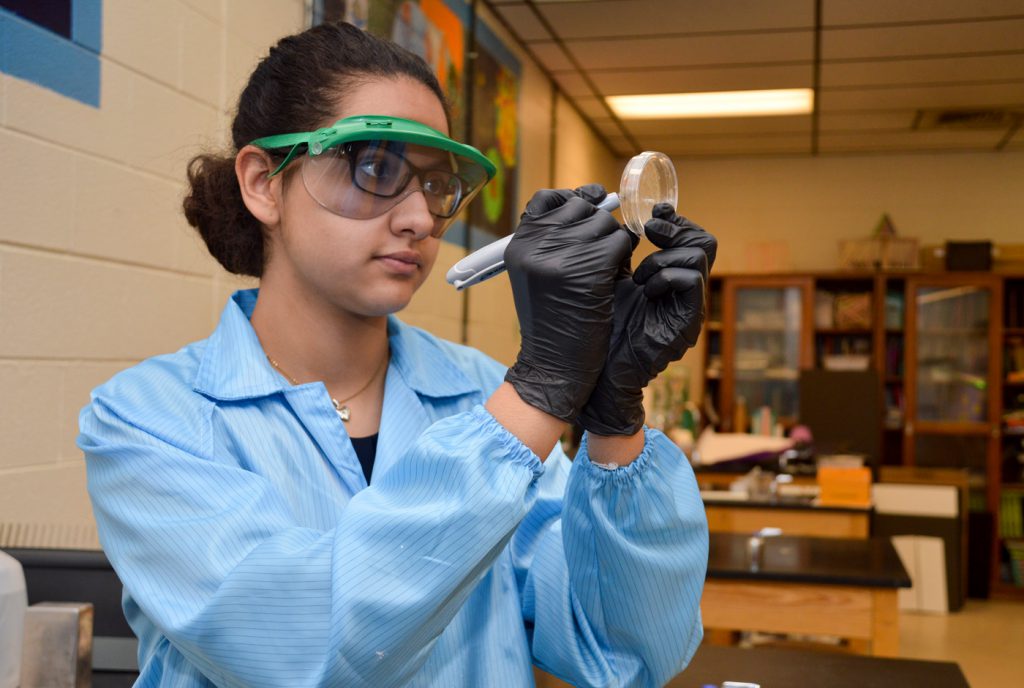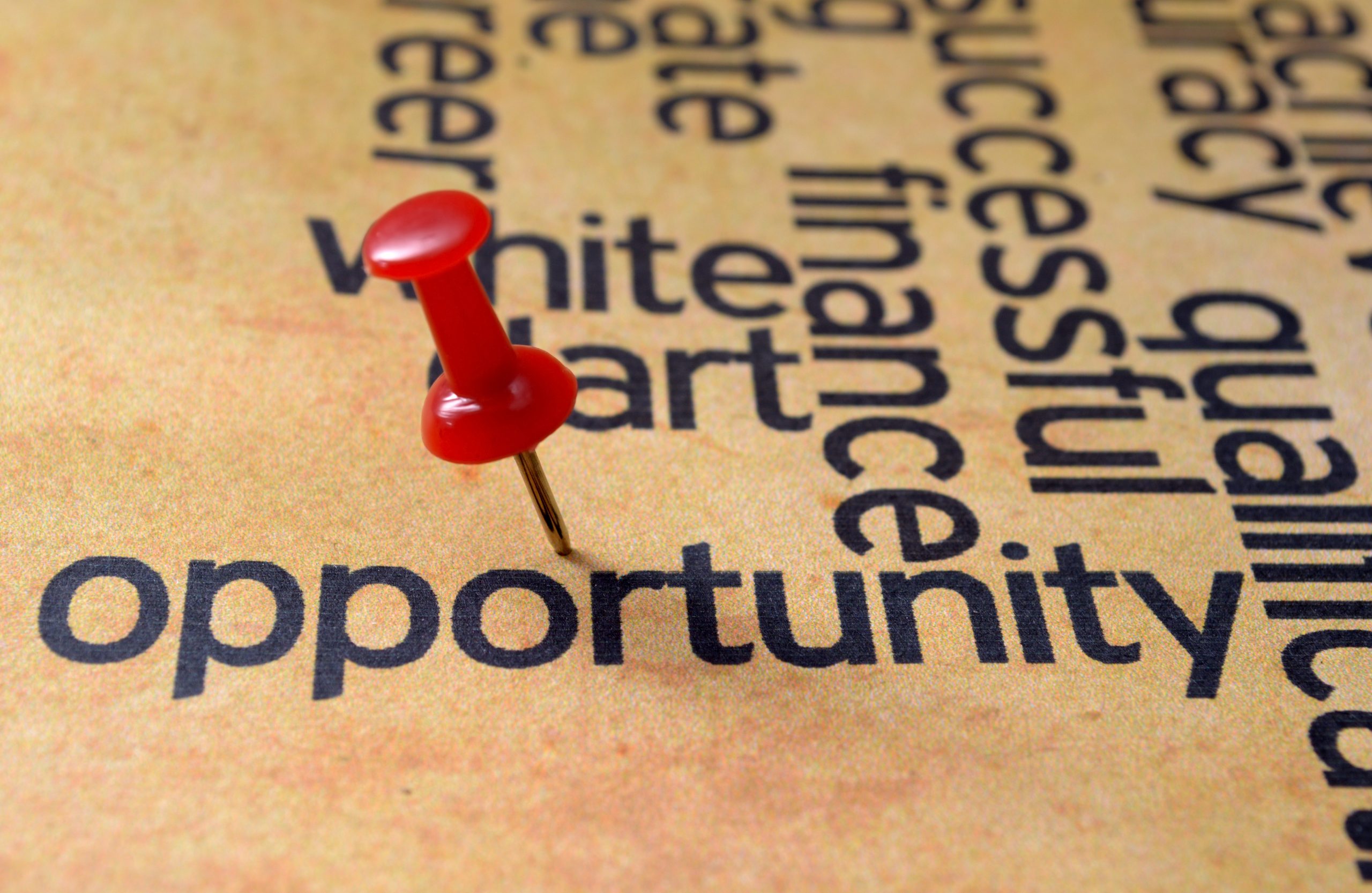 Our Research & Advocacy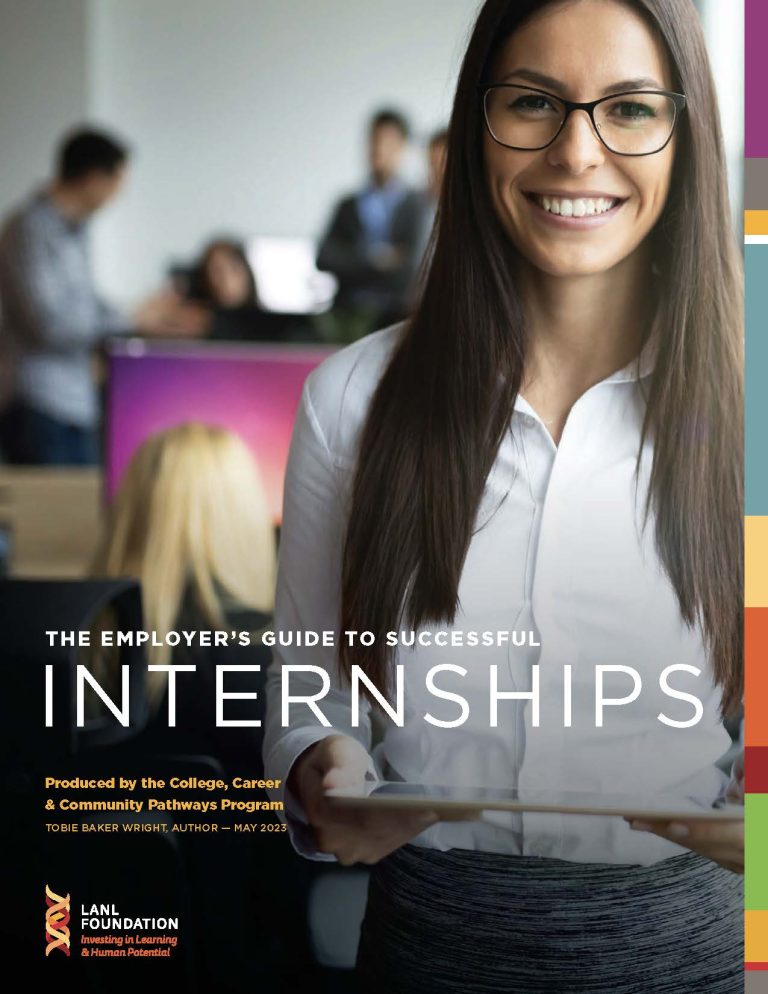 Internship programs give New Mexican employers a way to find, develop, and retain local talent. Young people in our state have deep connections to culture, family, and community. Participating in internships enables young people to envision themselves as professionals, to find work opportunities without leaving the state, to understand what is needed to succeed in the workplace, to make informed educational choices, and to find lasting purpose in both their community and their career. By investing in young New Mexicans today, employers can build their stable workforce of tomorrow.
Learn More
Our Programs
We work to understand Northern New Mexico communities and learn better ways to serve them. Guided by our board of directors and strategic plan, we build upon accumulated knowledge, programmatic experience, feedback, evaluation data, best practices, and partnerships not only to meet the needs of students and families but also to effectively grow programs in meaningful ways.

The Early Childhood Program at the LANL Foundation is committed to strengthening children, families, and communities in a culturally respectful way. By supporting children (prenatal to three) and their families through leveraging family support systems such as home visitation, they…
Read More

The LANL Foundation strongly supports public school education throughout Northern New Mexico through the K-12 Education Program, which serves nineteen public school districts as well as tribal schools and non-profits. The K-12 Education Program has two main goals: Promoting the…
Read More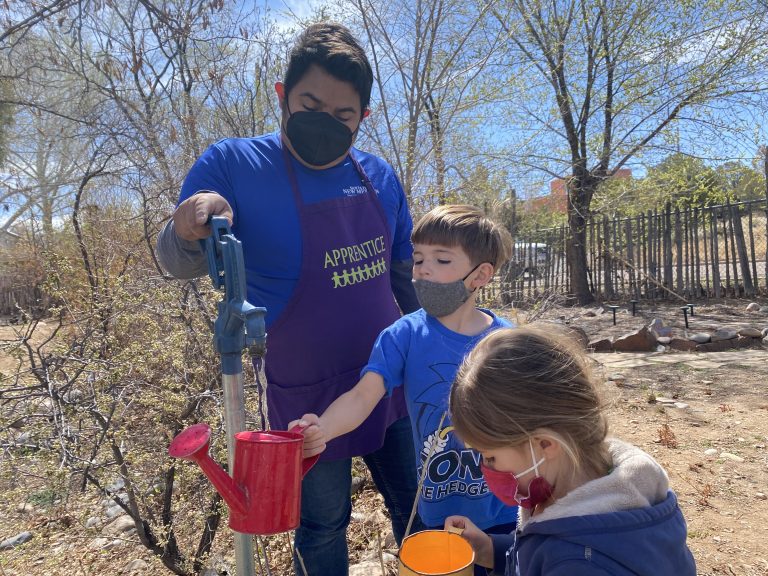 Our projects and initiatives were designed to advance six strategies: With continued support from several funders, C3P will continue to enhance the effectiveness of our existing projects and initiatives and be able to initiate new ones that can serve as…
Read More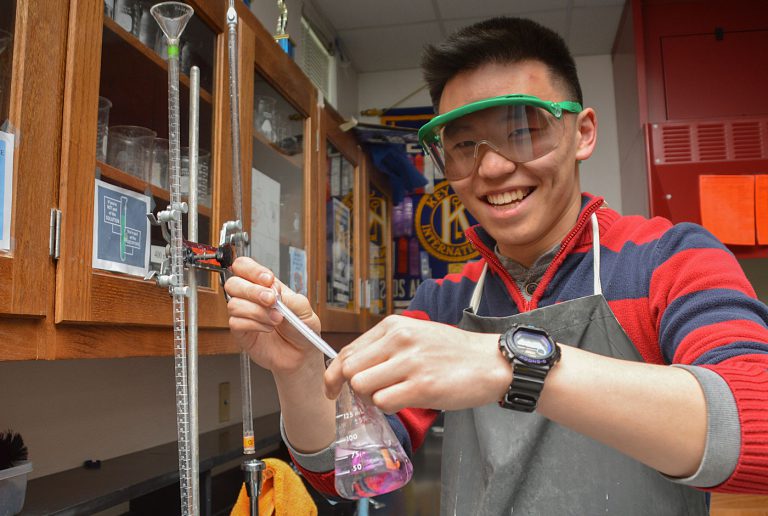 The Inquiry Science Education Consortium (ISEC), the LANL Foundation's flagship K-12 program, provides Inquiry STEM (science, technology, engineering and mathematics) curriculum focusing on physical and earth sciences for students in grades K–6 throughout Northern New Mexico.  
Read More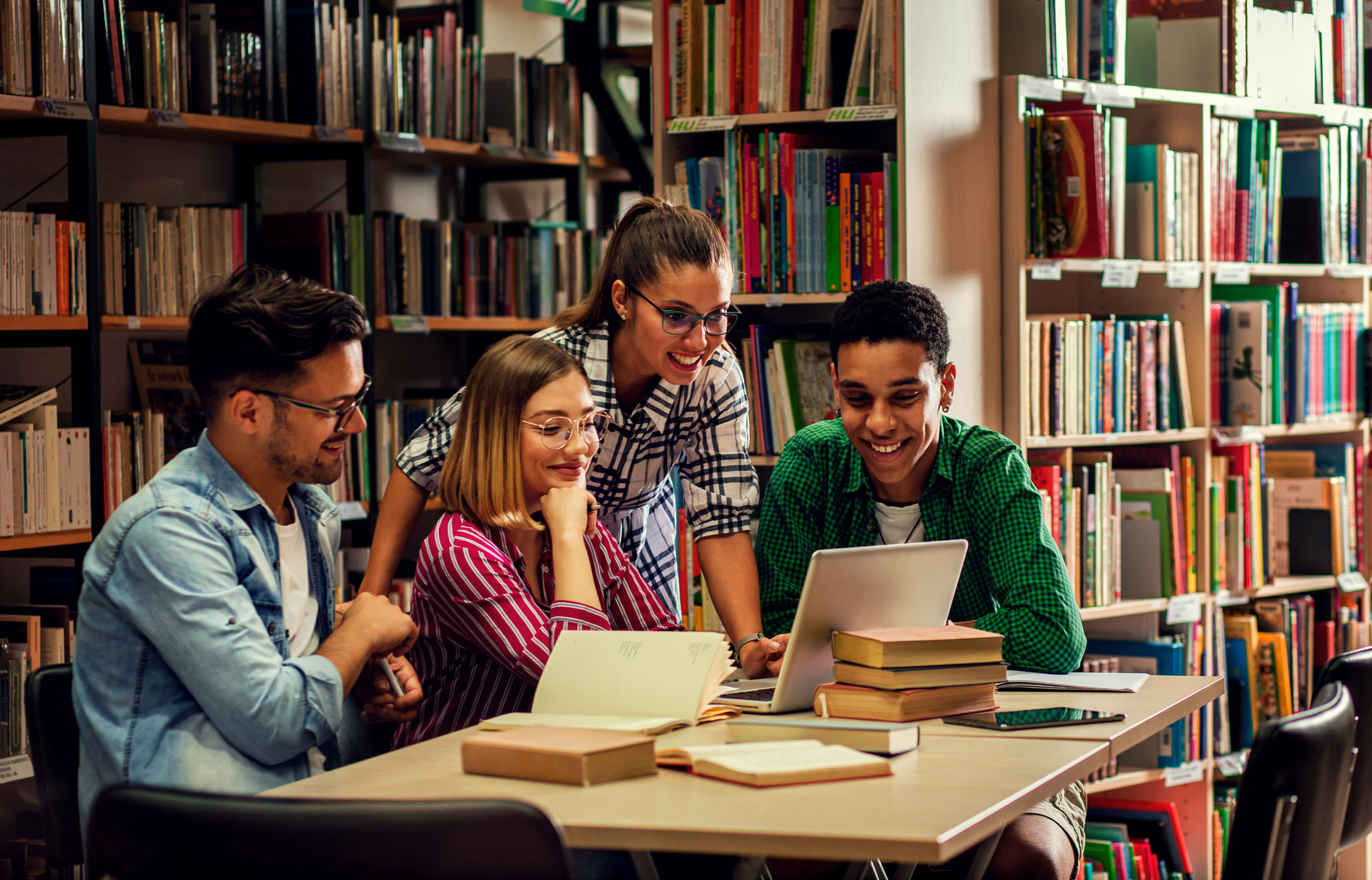 Our Scholarships
Since 1999, LANL Foundation in partnership with the Los Alamos Employees' Scholarship Fund (LAESF) Advisory Committee has awarded more than 2,000 scholarships worth over $10 million to deserving students and adult learners from Northern New Mexico. These students share a commitment to academic achievement, leadership and service.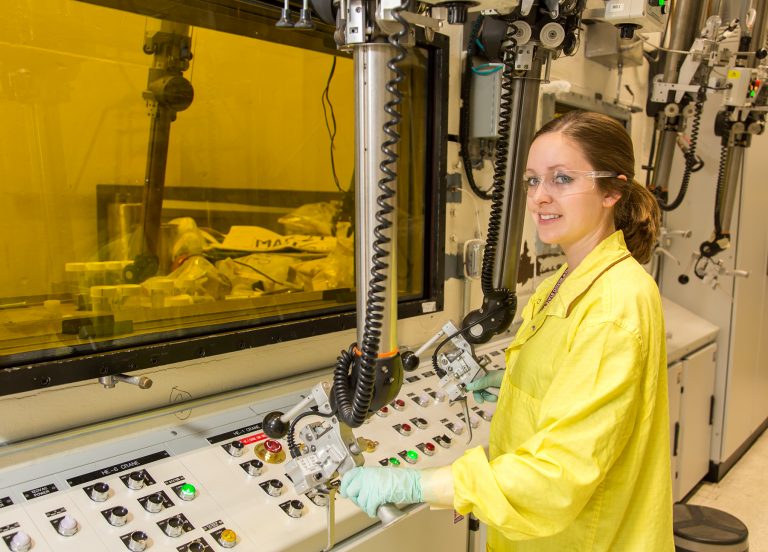 Four-year Undergraduate Scholarships are designated for high school seniors and current undergraduate students pursuing a bachelor's degree in any field of study. The process is competitive and open to students who are residents of the Foundation's seven-county service area in Northern New Mexico.
Read More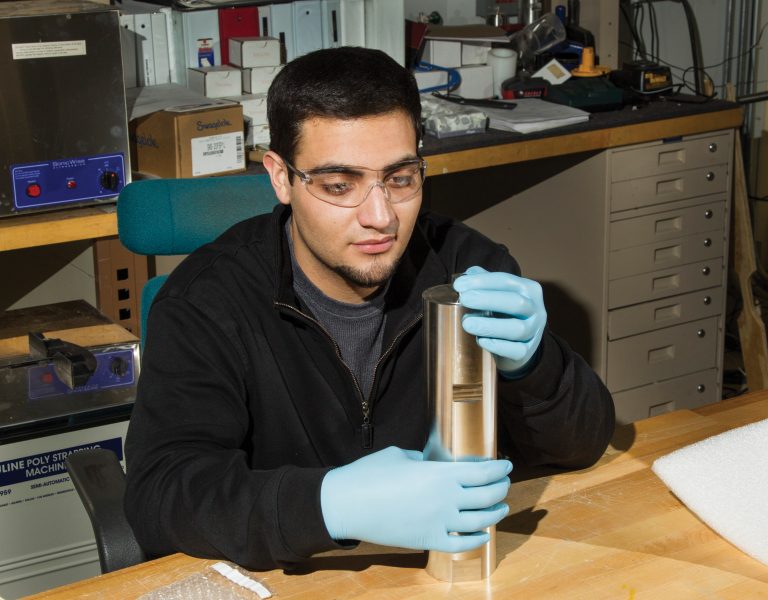 Career Pathways Scholarships are for individuals who have a specific career in mind and are committed to earning an associate's degree or certification in any field or trade. These scholarships are available to high school students and adult learners with a high school diploma or GED/High School Equivalency (HSE).
Read More
Our Grants
The LANL Foundation's vision is that all New Mexicans have the skills and confidence they need to be self-sufficient, lifelong learners who are engaged with their community. Through our grants program, we seek to support and invest in change-making, innovative organizations, schools and communities. Through these investments in relationships, we work with our expert and visionary grantees to plant seeds of skills, confidence and opportunity with and for students, teachers, families and thought-leaders.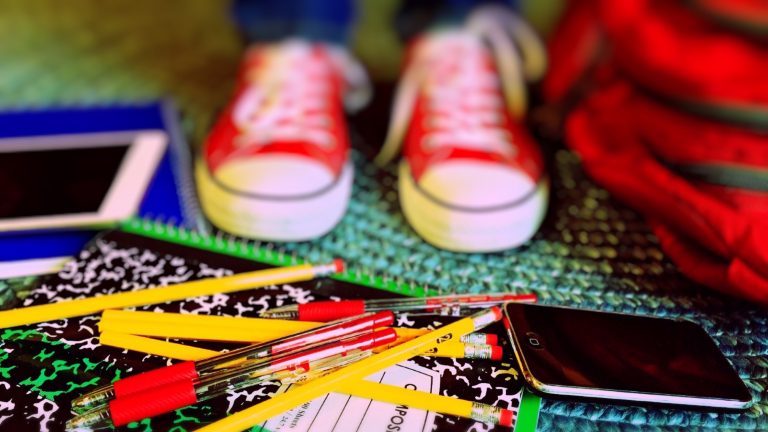 LANL Foundation's competitive grants support schools, school districts, non-profits, Pueblos, Nations, and tribal communities in the Foundation's seven-county service area of Los Alamos, Mora, Rio Arriba, Sandoval, San Miguel, Santa Fe, and Taos counties. Our competitive grants support a spectra of projects that provide innovative community and school-based programming, collaboration, and advocacy for lifelong learning.
Read More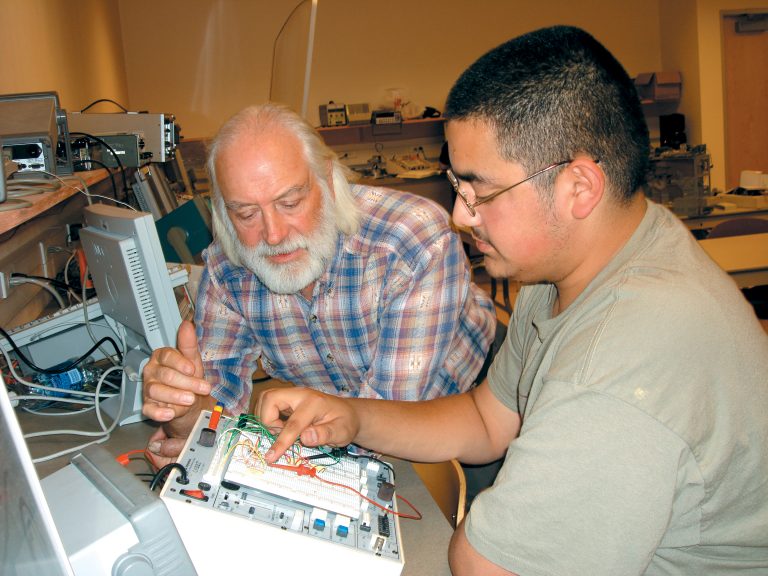 Invitational Grants allow LANL Foundation to strategically partner with schools, organizations, and tribal communities to cultivate innovative programming, further pilot projects, and fund needs not met by our Competitive Grants.
Read More
Donate Today
Your tax-deductible donation to the LANL Foundation supports programs that inspire excellence in education and life-long learning in Northern New Mexico through innovative programming, collaboration and advocacy.