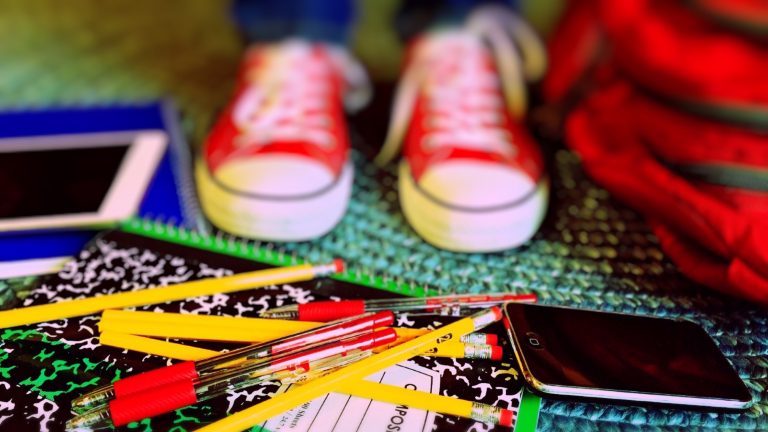 LANL Foundation's competitive awards provide grant support to schools, school districts, non-profits, and pueblo, nations and tribal communities in the Foundation's seven-county service area of Los Alamos, Mora, Rio Arriba, Sandoval, San Miguel, Santa Fe, and Taos counties and represent a spectrum of projects designed to offer community- and school-based innovative programming, collaboration, and advocacy for lifelong learning as well as education programs and teacher development to support public school children.
Read More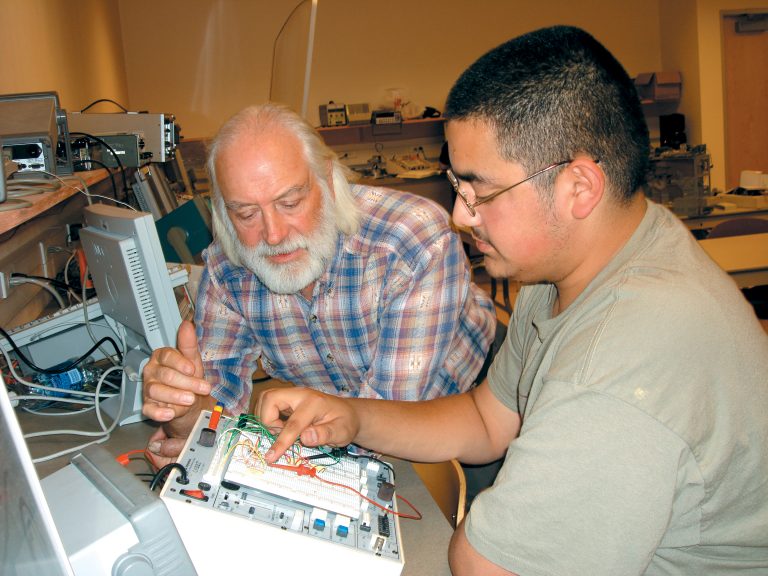 Initiative Grants are by invite only, and allow LANL Foundation to strategically partner with schools, organizations and tribal communities to cultivate innovative programming, further pilot projects and fund needs not met by our Competitive Grants.
Read More
OUR WORK: The LANL Foundation's vision is that all New Mexicans have the skills and confidence they need to be self-sufficient, lifelong learners who are engaged with their community. Through our grants program, we seek to support and invest in change-making, innovative organizations, schools and communities. Through these investments in relationships, we work with our expert and visionary grantees to plant seeds of skills, confidence and opportunity with and for students, teachers, families and thought-leaders.
OUR COMMITMENT: As a learning organization, the Foundation is committed to listening to the communities we serve and to promoting racial and social equity in all our programs and grant making. We know that public education plays a unique and powerful role in shaping the trajectories for all communities, especially communities of color – either positively by expanding opportunities or adversely by perpetuating racial disparities. We will continue to work as an organization to recognize our own biases and privileges, and to see the impact that race, poverty, class, language, historical trauma, oppression, and other differences have on our work and our society. We will also encourage this work in other organizations and in our community. As we move forward with grant making and with current and new programs, we will keep the urgency of addressing these related issues at forefront.
LANL Foundation's THEORY OF CHANGE: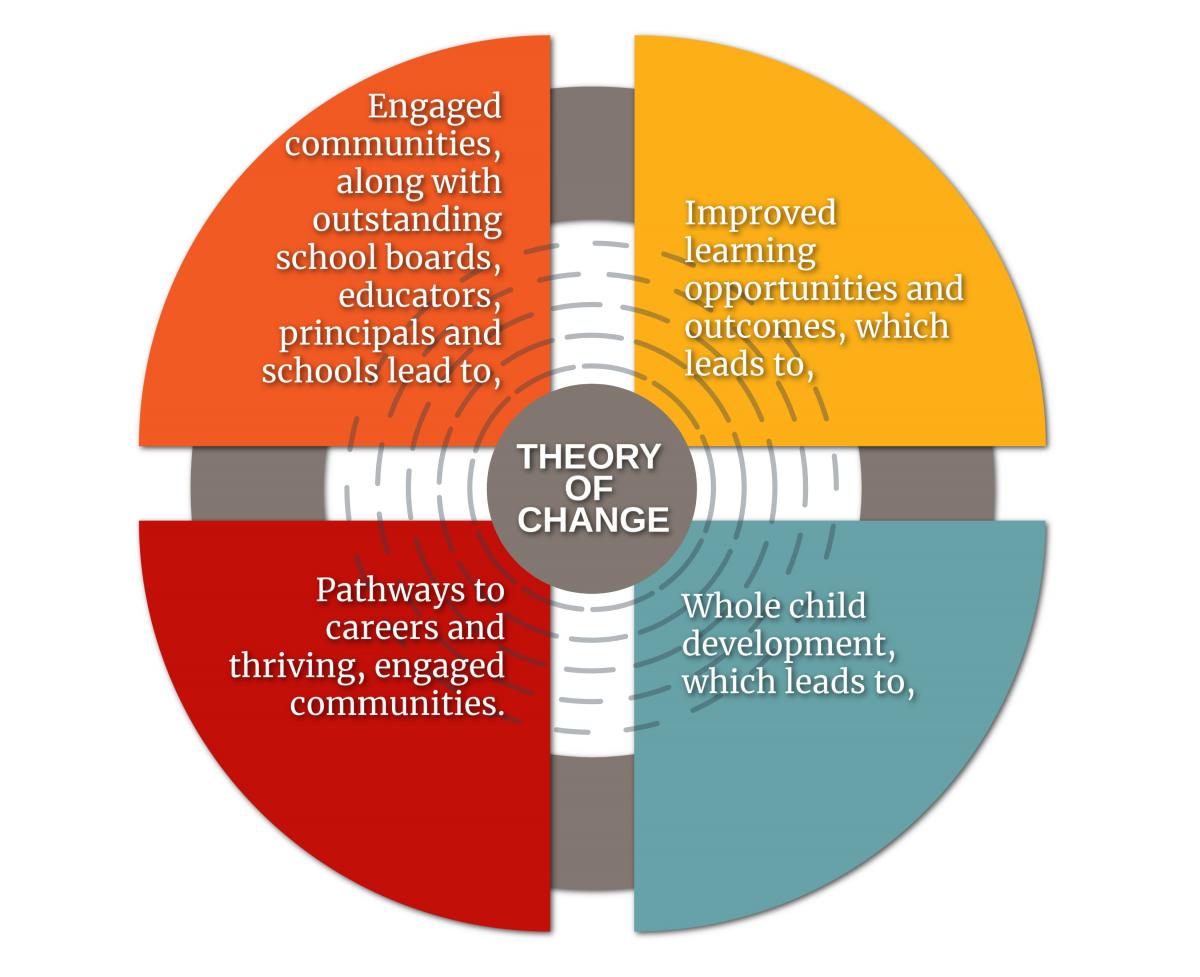 Engaged communities, along with outstanding school boards, educators, principals and schools lead to,
Improved learning opportunities and outcomes, which leads to,
Whole child development, which leads to,
Pathways to careers and thriving, engaged communities.
Whom we serve:
LANL Foundation's Grants are open to:
pueblos, tribal communities, and nations
public schools
school districts
nonprofit New Mexico educational institutions,
IRS-qualified 501(c)3 organizations
government agencies
We are a regional foundation serving babies, students, and their families in Northern New Mexico (18 pueblos, tribes and nations and 7 counties) with an eye toward statewide influence.
Pueblos, tribes & nations include: Cochiti Pueblo, Jemez Pueblo, Jicarilla Apache Nation, Kewa Pueblo, Laguna Pueblo, Pueblo of Nambe, Navajo Nation, Ohkay Owingeh, Picuris Pueblo, Pueblo of Pojoaque, San Felipe Pueblo, Pueblo de San Ildefonso, Pueblo of Sandia, Santa Ana Pueblo, Pueblo of Santa Clara, Taos Pueblo, Tesuque Pueblo, and Zia Pueblo
Counties include: Los Alamos, Mora, Rio Arriba, San Miguel, Sandoval, Santa Fe, and Taos
Learn More
For more information about our Grants program, please contact our team at grants@lanlfoundation.org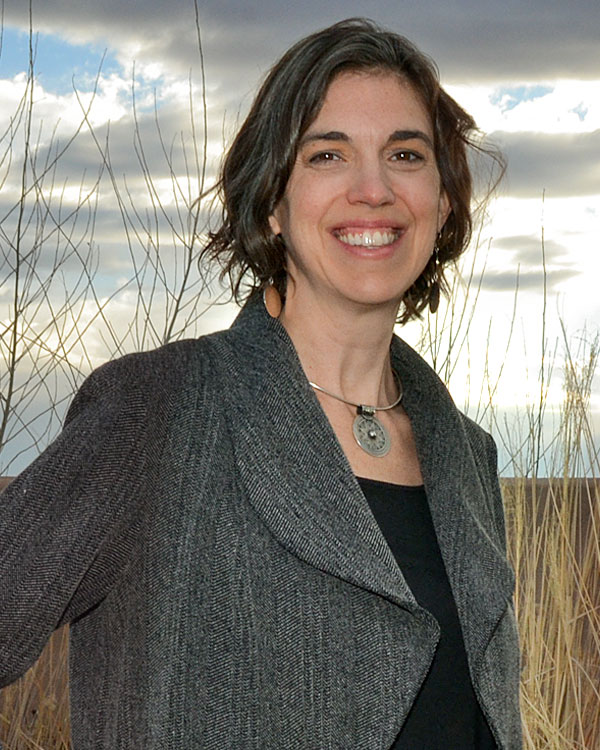 Grants Manager
Learn More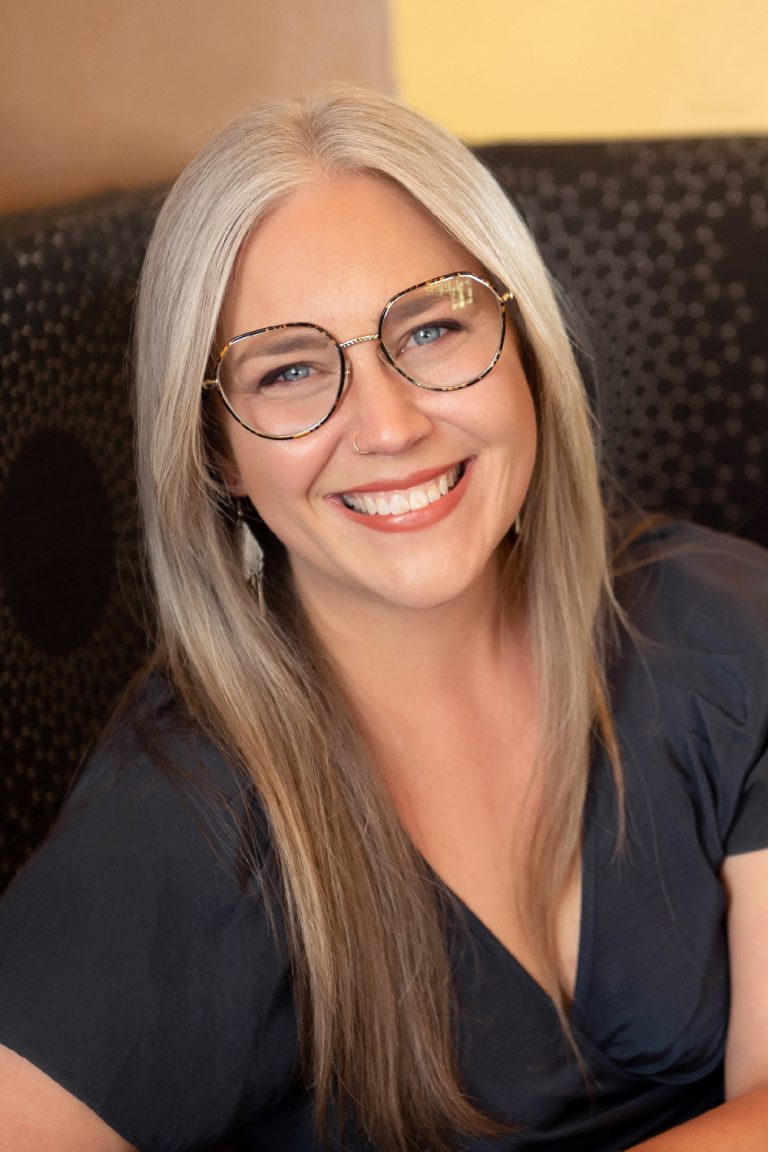 Grants Coordinator
Learn More