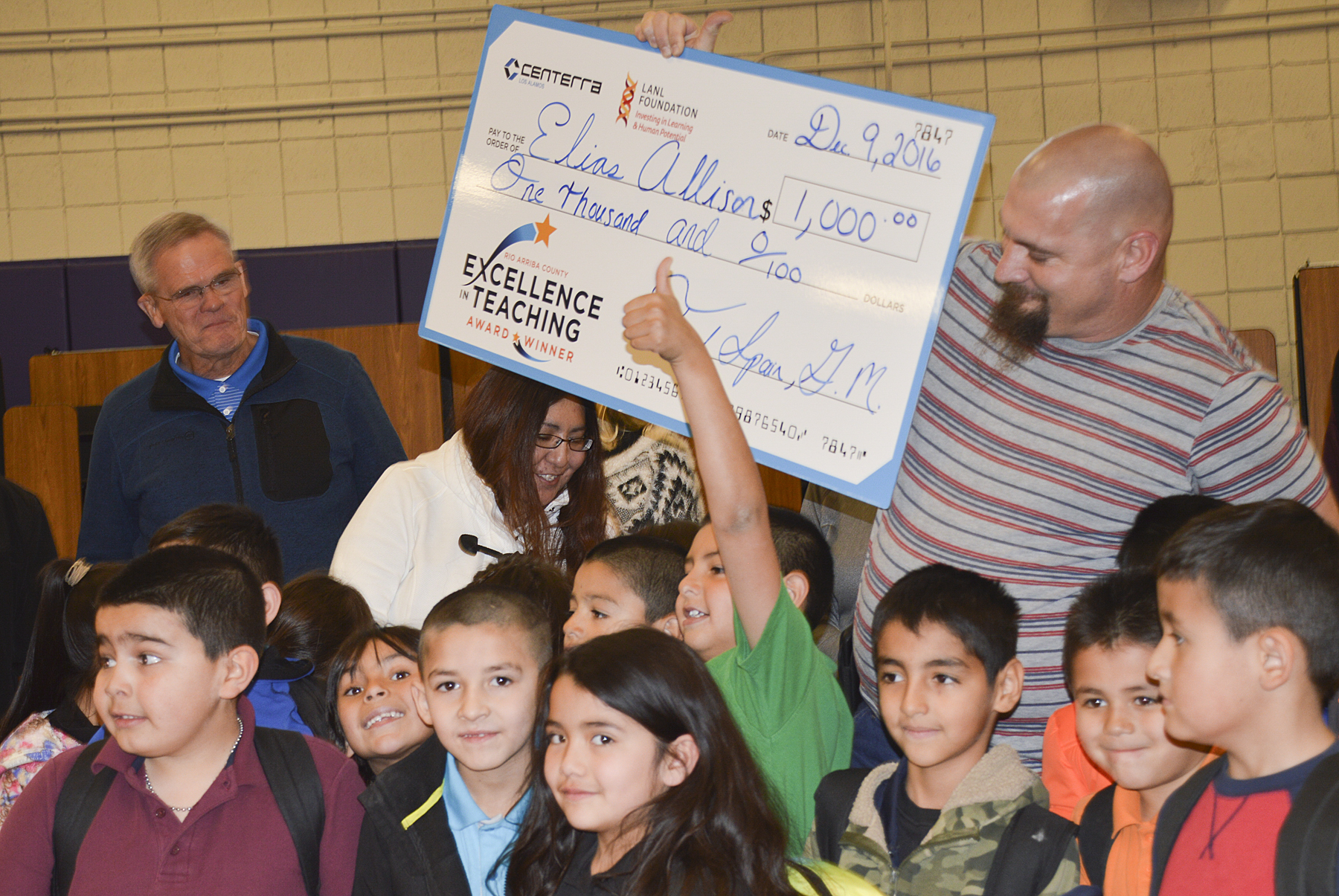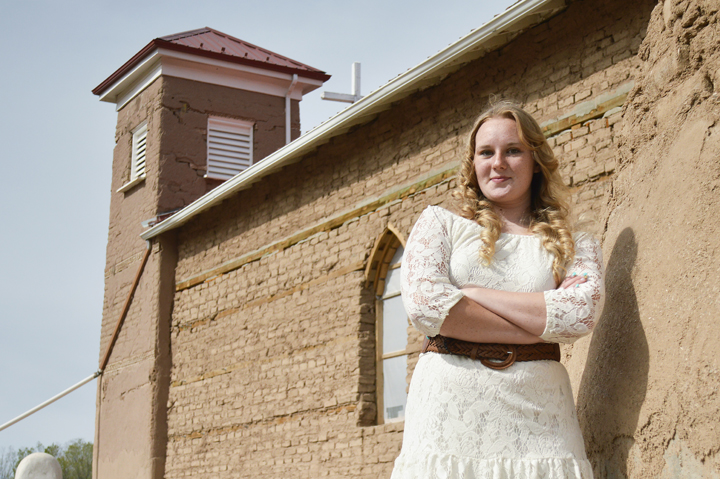 Join Us in Supporting Excellence in Education
Without our donors, volunteers, partners, teachers, scholars, and grantees, the LANL Foundation couldn't exist. We are profoundly grateful for all of you, and your dedication and contributions are changing the lives of students and their families in Northern New Mexico. Thank you.
Here are some ways you can support our mission and invest in learning and human potential.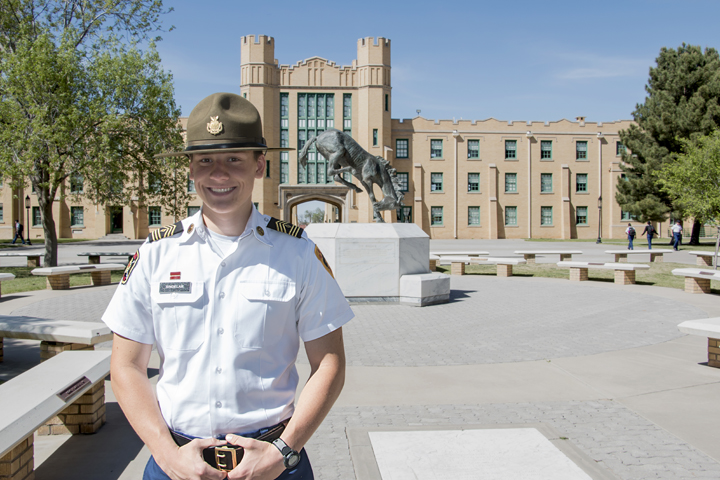 Give to Scholarships
Students in Northern New Mexico have big dreams for meaningful careers. However, many do not have the money to fund higher learning to make these dreams a reality. We ask for your support in providing financial assistance to these deserving high school and college students seeking undergraduate degrees and adults looking for new opportunities through a two-year degree or certification. Most donations to the Los Alamos Employees' Scholarship Fund (LAESF) come from the generous Laboratory workforce and LANS, however anyone can contribute to our scholarships for any field of study, not just STEM.
Whether you choose to make a one-time donation or commit to a longer-term pledge, your generosity will help a student from your community build a fulfilling career and a bright future. Click on the button below and choose where your money goes. Different scholarship funds support a variety of student qualifications and career directions.
Named & Memorial Scholarships
Individuals or groups can endow a fund that honors a loved one or supports specific students needs and career goals. Read about our current Scholarship Funds.
Contact Mike Ammerman at 505-753-8890 for additional information about scholarship giving or joining the advisory committee.
Volunteer on the LAESF Advisory Committee
LAESF is governed by an advisory committee composed of donors who are Laboratory and contract employees and retirees. The committee meets monthly to carry out the goals and objectives of the fund and works year-round to ensure a quality scholarship program.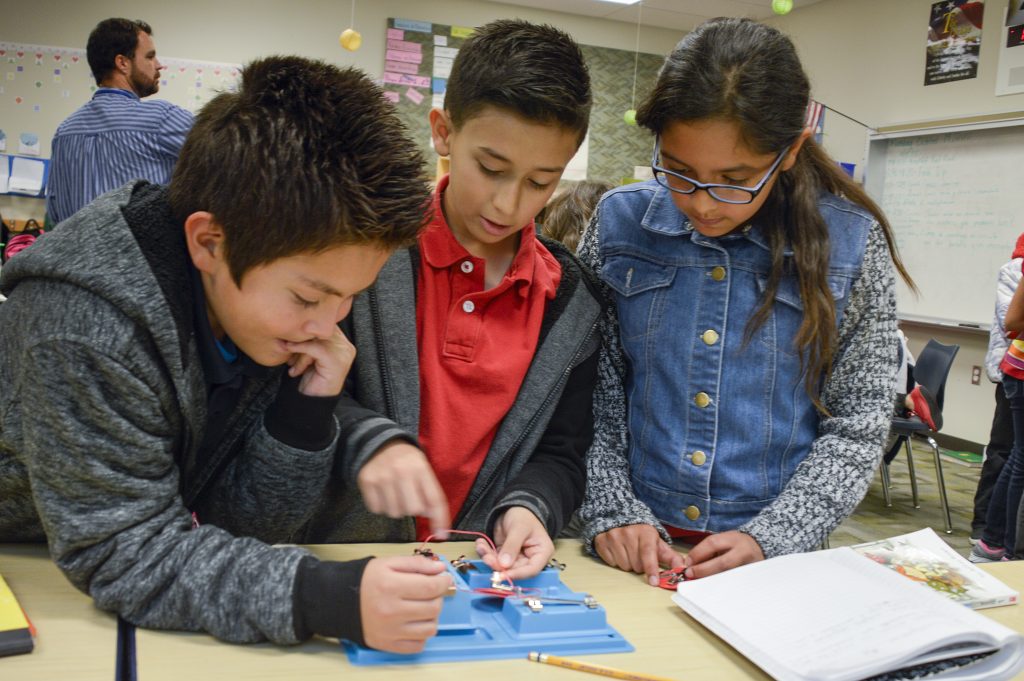 Support Education Programming
In addition to funding scholarships, you can help build the early childhood initiative that supports home visiting, inquiry STEM in our schools through ISEC, teacher professional development, or other K-12 education programming to come.
Event or Program Sponsorship
We are dedicated to the improvement of education in Northern New Mexico that contributes to a lifetime of achievement. LANL Foundation is a trusted name in educational support and programming. That same trust can be connected to your name, company, or brand with a sponsorship of an event or program that invests in learning and human potential from cradle to career.
Contact Tony Fox at 505-753-8890 for information about sponsorship opportunities and benefits.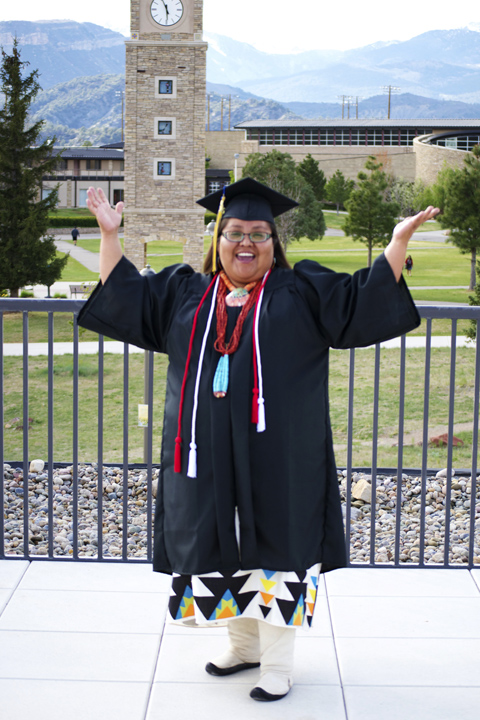 Legacy Giving
A planned gift to the LANL Foundation will open doors for others that were once opened to you. You can make a lasting impact on education, local students, and their families with a ripple outward that positively affects personal fulfillment, workforce readiness, and the local economy. With a 20-year track record of fostering innovative programs that further education and our trusted management of an endowment that has more than doubled, consider a partnership with the LANL Foundation to be a sound investment.
Our LANL Foundation Legacy website has a wealth of information to assist you with legacy planning that meets your personal goals and provides financial benefits to you and your family.
Contact Tony Fox at 505-753-8890 for additional information about planned giving opportunities.

Give as you Shop
Did you know…Amazon will donate a portion of your purchase to LANL Foundation? Simply shop online at smile.amazon.com instead of the regular Amazon site (you'll get same selection and prices) and choose Los Alamos National Laboratory Foundation as your designated charity.