Together, We Open Doors to the Future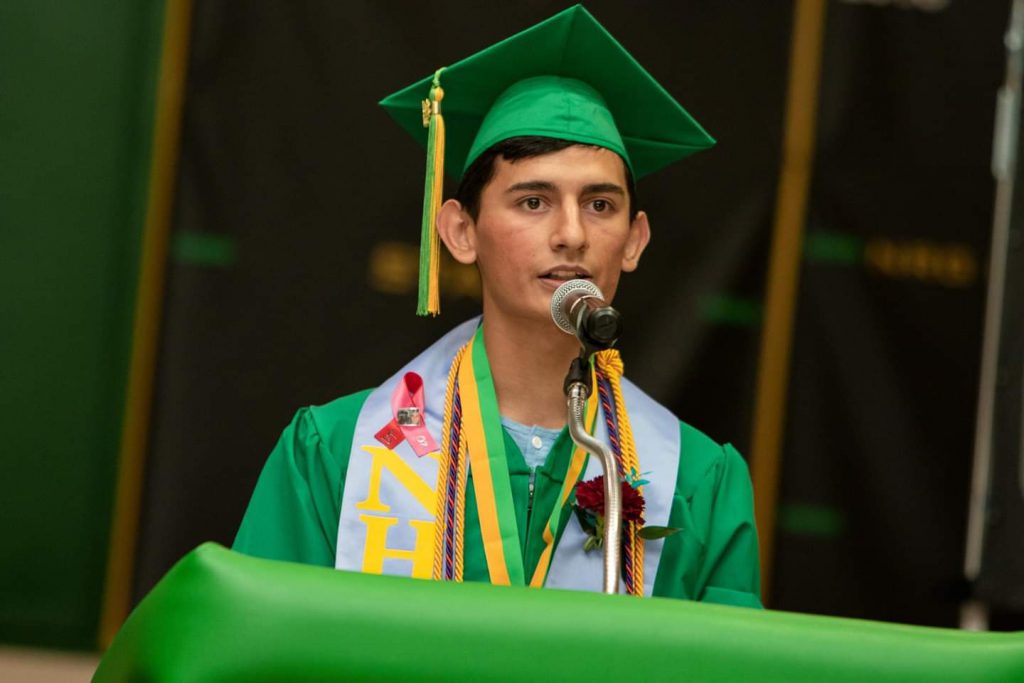 Education is the great equalizer. It expands minds. Instills critical thinking. Ignites passions and pride. Prepares students for rewarding careers. Since 1999 the LANL Foundation, in partnership with the Los Alamos Employees' Scholarship Fund Advisory Committee, has worked together to increase access to higher education and open doors to brighter futures. To date, we have awarded more than 2000 scholarships worth over $10 million to deserving students and adult learners from Northern New Mexico. LANL Scholars share a commitment to academic achievement, leadership and service.
Scholarships are made possible through donations from LANL employees, retirees and community members across Northern New Mexico. Scholarships range from $1,000 for a single year to $20,000 over four years. By receiving a scholarship from the LANL Foundation, students are welcomed into a community of LANL Scholars, alumni and supporters, becoming a source of pride for their families, communities and our state.
LANL Foundation Scholarships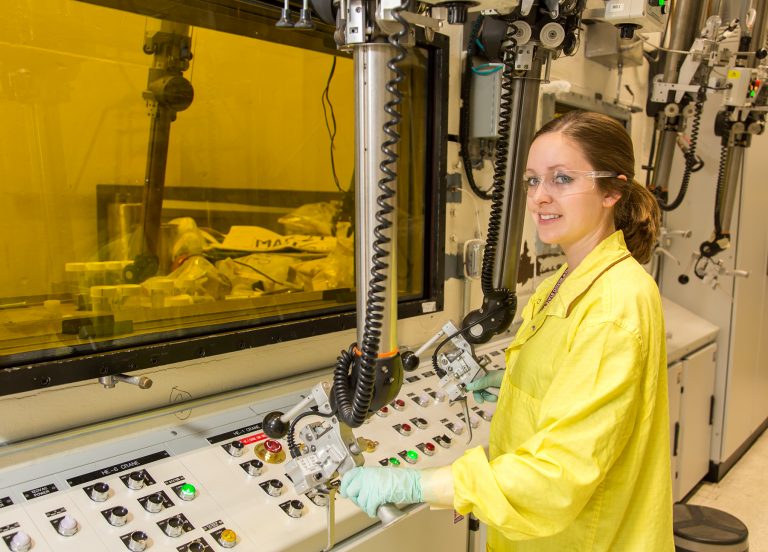 Four-year Undergraduate Scholarships are designated for high school seniors and current undergraduate students pursuing a bachelor's degree in any field of study. The process is competitive and open to students who are residents of the Foundation's seven-county service area in Northern New Mexico.
Read More

Four-Year Undergraduate Scholarships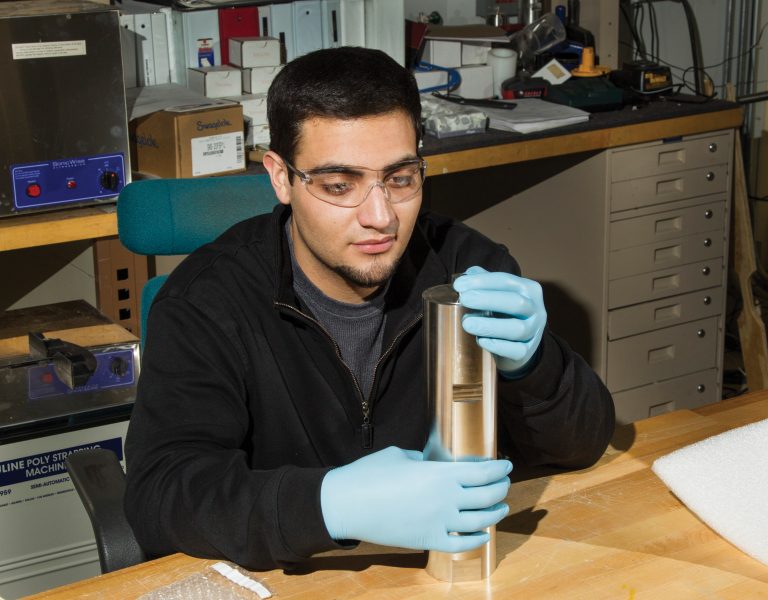 Career Pathways Scholarships are for individuals who have a specific career in mind and are committed to earning an associate's degree or certification in any field or trade. These scholarships are available to high school students and adult learners with a high school diploma or GED/High School Equivalency (HSE).
Read More

Career Pathways Scholarships
About Our Scholarship Funds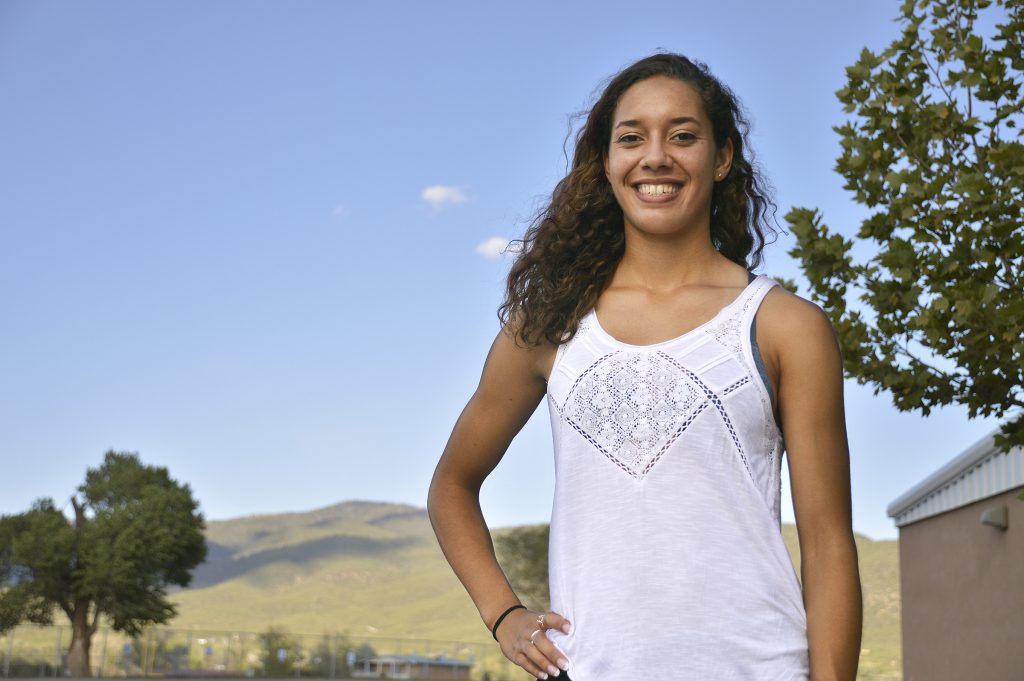 Scholarships have the power to transform lives and communities. Every donation makes a difference in the life of a student and their family. For all students, earning a scholarship is an acknowledgement of their commitment to education and a validation that their hard work has not gone unnoticed. For many students from Northern New Mexico, a scholarship is the only way to realize their dream of earning a college degree and creating a life of their choosing.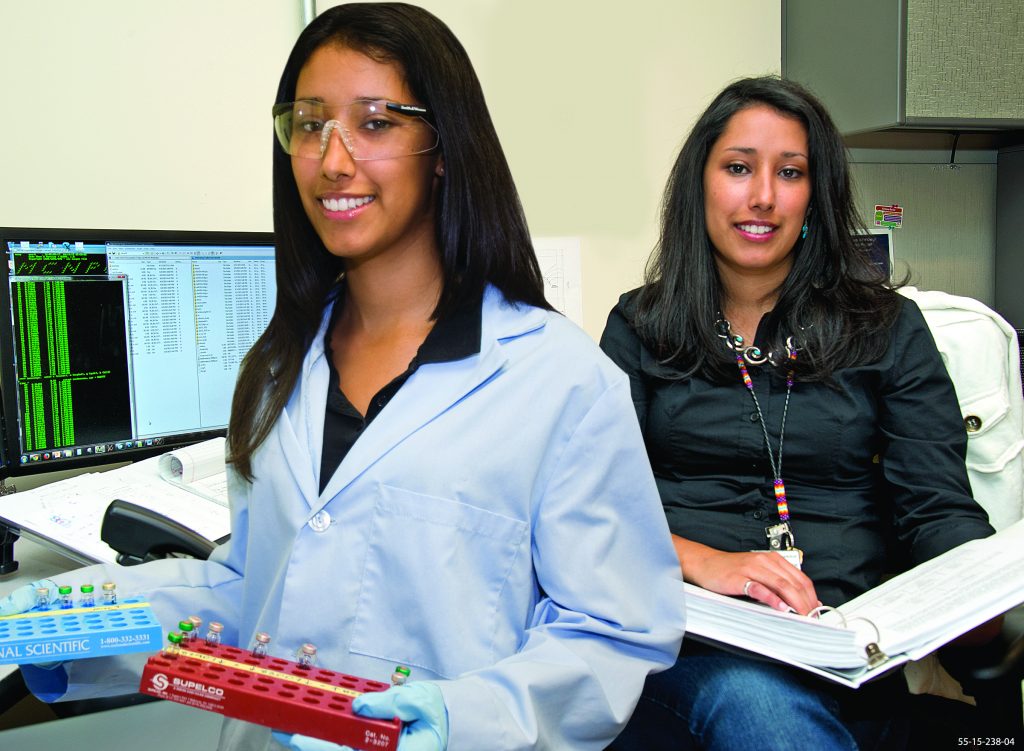 The Los Alamos Employees' Scholarship Fund is founded, funded and directed by passionate donors and volunteers.
Since 1998, employees of Los Alamos National Laboratory have given generously to the Los Alamos Employees' Scholarship Fund to give back to communities in the surrounding area of Northern New Mexico. This unique partnership between the LANL Foundation and Los Alamos National Laboratory reflects a shared pride in our region and hope for future generations.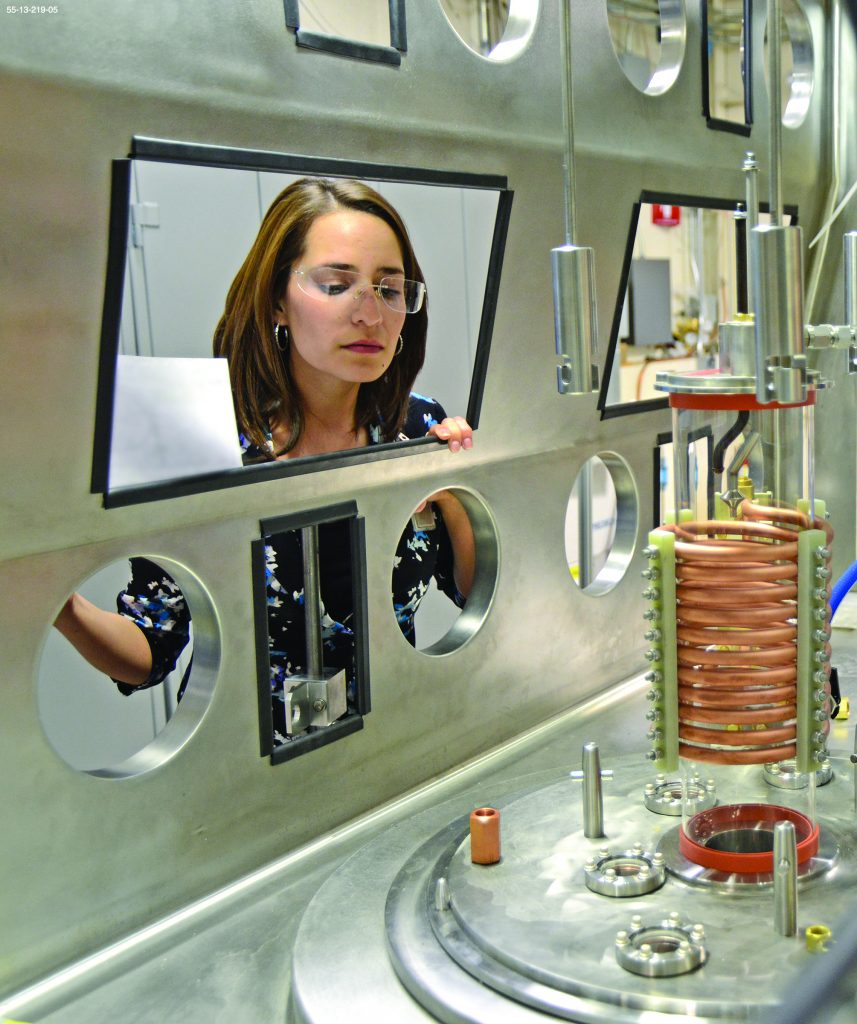 The LANL Scholars Program is designed to ease the transition from home to campus through social events, workshops and service opportunities for students at select New Mexico colleges and universities. The program also welcomes mentors who are matched with students with the same professional interests and offers internships at Los Alamos National Laboratory and at a growing list of partners in industry.
For more information about the scholarships program, donating to the program or joining the advisory committee, please contact our team at scholarships@lanlfoundation.org.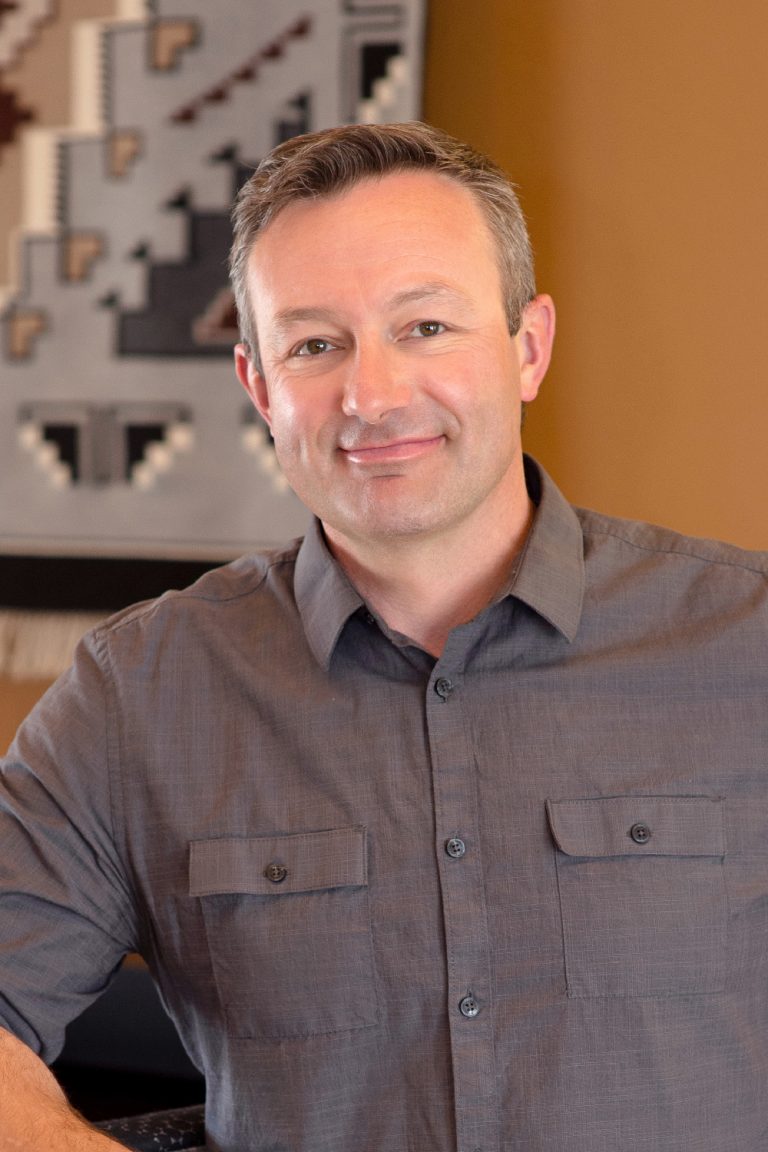 Scholarship Program Director
Learn More

Mike Ammerman
Scholarship Program Coordinator
Learn More

Silvia Aguirre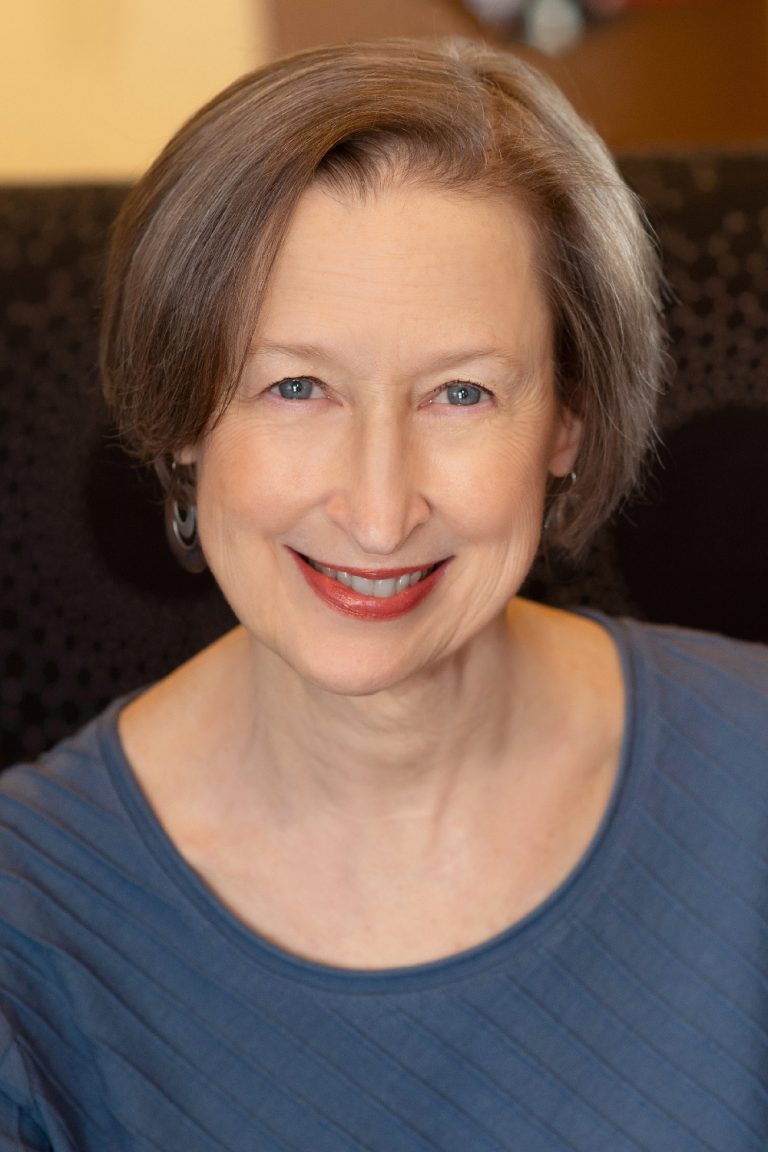 Scholarship Program Associate
Learn More

Marylee McInnes