ISEC's STEM curriculum modules (sometimes called kits) are a key component to facilitating science inquiry in the classroom. The Science Resource Center (SRC), our warehouse in Chimayó, manages the purchasing, catalogs items, prepares them to be sent to the schools, refurbishes materials after they have been used, and coordinates the distribution of modules to schools. When possible, materials are sourced from local purveyors.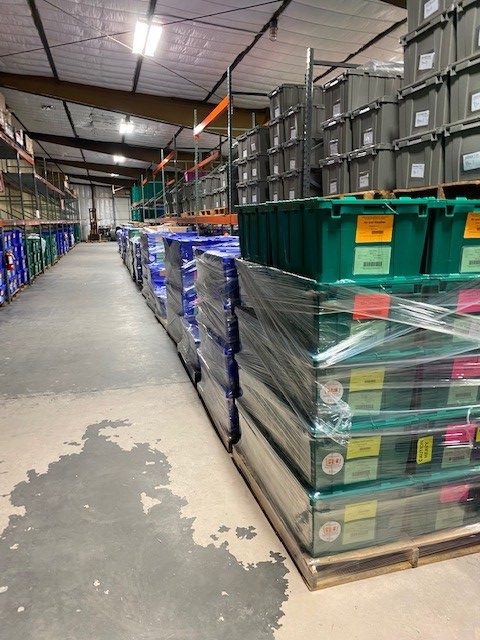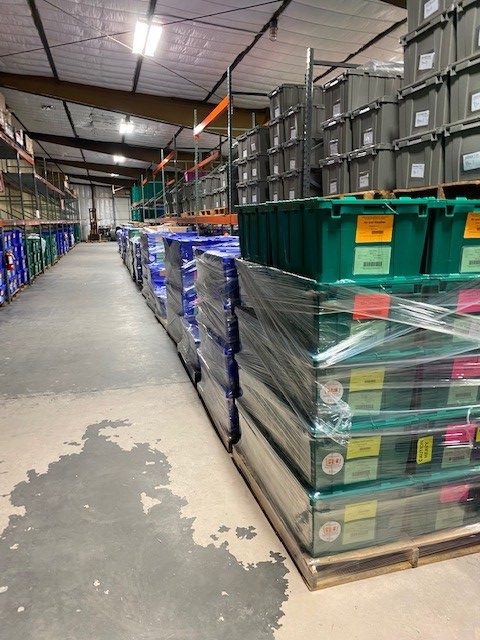 Important Dates
Make-up Teacher Training:
Week of January 9th, 2023 (registration info will be posted soon)
Summer Teachers' Institute: July 25th-July 28th, 2023
Missing Materials?
Teachers, when you receive the ISEC module in your classroom, use the enclosed packing list to do an inventory of all items. If you find something missing, submit the missing items form with the following information:
Name of school
Teachers name
Curriculum title
Description / quantity of item
How You Can Help with Pick-up & Refurbishment
The SRC team handles more than 800,000 individual materials from warehouse to classroom and back again! Please help them streamline the refurbishment process.
Please Return the teachers guide and teacher resource book ready for the next teacher to use. No torn-out pages, please! Guides are expensive to replace.
Repack all non-consumable items the way you received them.
Bring the module boxes to your school's staging area before the pick-up date.
Email kits@lanlfoundation.org if you find items left in your classroom after pick-up.
For materials assistance or questions, contact the SRC:
505-351-1112, kits@lanlfoundation.org
Meet the SRC Staff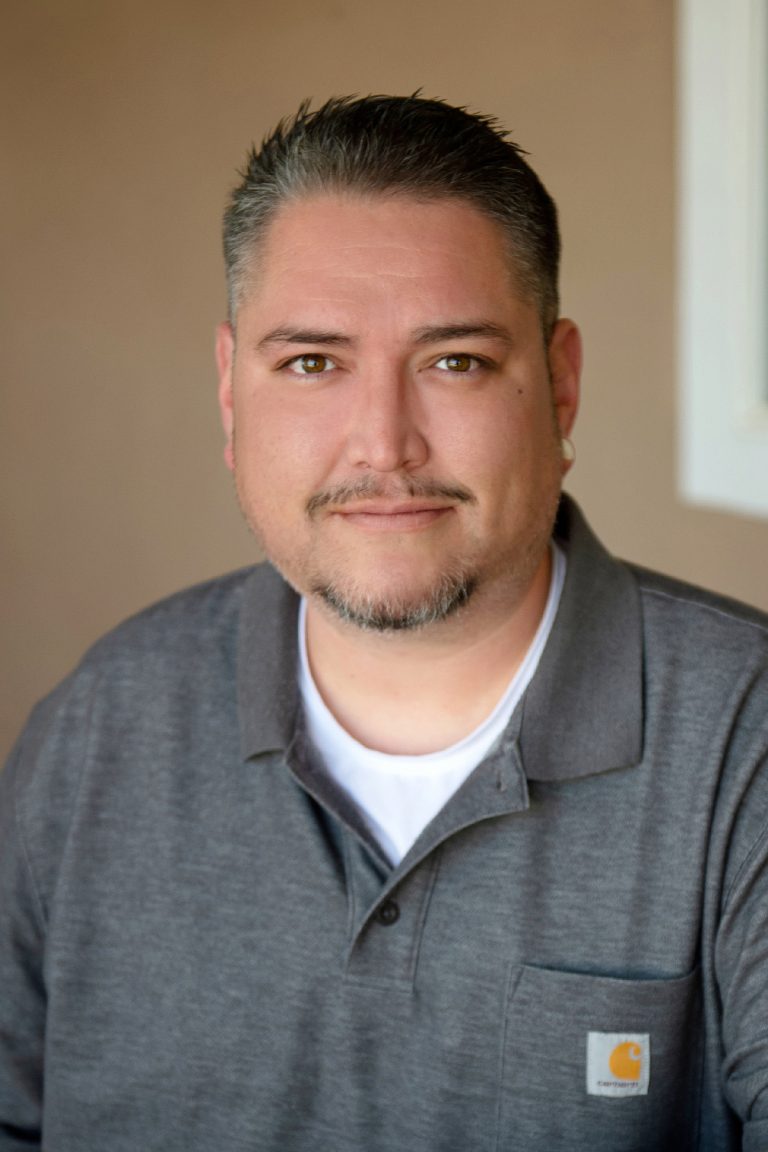 ISEC Science Resource Center Material Specialist
Learn More

Nick Garcia
Learning Materials & Curriculum
The curriculum modules (or kits as they are sometimes called) that ISEC has chosen for grades K–6 provide experiential learning materials and carefully planned investigations and assessments designed to facilitate in-depth learning of science, technology, engineering, and math (STEM) principles.
Modules are grade specific with a physical science and Earth science focus that aligns with Common Core State Standards as well as the rigorous, forward-looking Next Generation Science Standards (NGSS) that we anticipate being adopted by the New Mexico Public Education Department in the near future.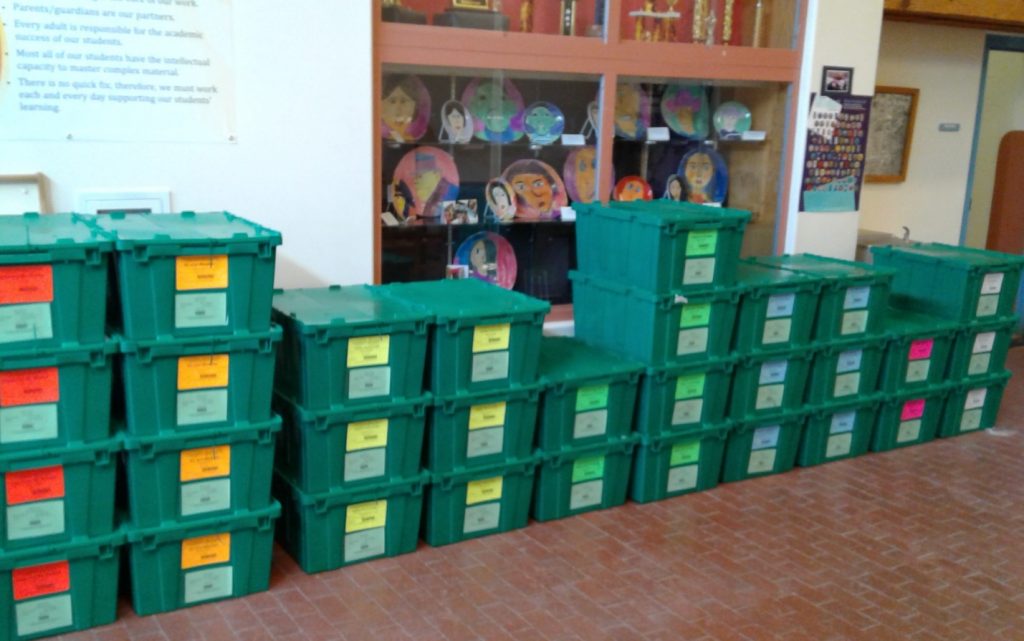 Curriculum Modules
ISEC curriculum modules are developed with support from the National Science Foundation (NSF) and come from two key sources:

Kindergarten
Physical Science: Push, Pull, Go (Building Blocks of Science 3D)
Earth Science: Weather Sky (Building Blocks of Science 3D)
First Grade
Physical Science: Sound & Light (FOSS)
Earth Science: Air & Weather (FOSS)
Second Grade
Physical Science: Solids & Liquids (FOSS)
Earth Science: Pebbles, Sand & Silt (FOSS)
Third Grade
Physical Science: Motion & Matter (FOSS)
Earth Science: Water & Climate (FOSS)
Fourth Grade
Physical Science: Energy (FOSS)
Earth Science: Soils, Rocks & Landforms (FOSS)
Fifth Grade
Physical Science: Mixtures & Solutions (FOSS)
Earth Science: Earth & Sun (FOSS)
Sixth Grade
Earth Science: Earth History (FOSS)