During the 2022-2023 school year, the LANL Foundation is supporting cohorts of 15 new candidates and more than 15 returning candidates in the NBCT process.
The LANL Foundation is committed to supporting New Mexico's teachers, counselors, and school leaders in their personal and professional growth. The NBCT process offers an opportunity for teachers to advance their professional status through National Board Certification. The National Board for Professional Teaching Standards' respected, advanced teaching credential goes beyond state licensure. Research shows teachers who have achieved their NBC see increased student academic performance and success within the classroom.
The National Board Certification for Local Teachers Program is directly related to the LANL Foundation's Theory of Change. Specifically, we know that supporting outstanding educators is a key component to improved opportunities for students and communities. By supporting professional learning experiences and advancement opportunities for educators, we are helping to promote a climate of learning and growth for teachers, students, and communities.
Meet the NBCT Candidates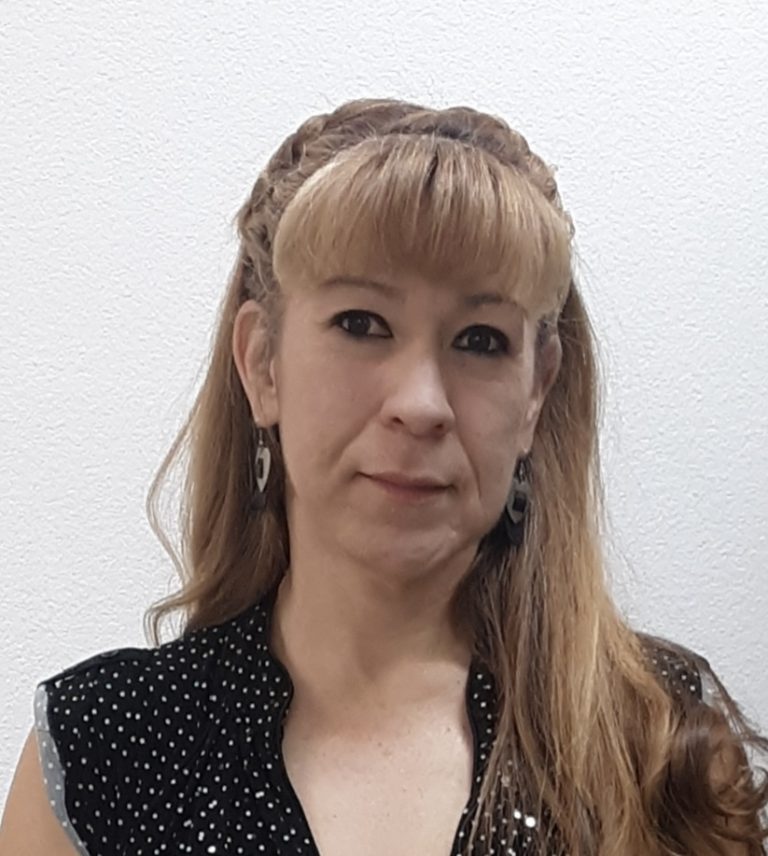 Taos High School
Learn More

Devette Sanchez
Are you interested in learning more about becoming a Nationally Board Certified Teacher (NBCT) through the National Board for Professional Teaching Standards? The LANL Foundation, in partnership with the New Mexico NBCT Network and NM PED, is hosting three information sessions throughout Spring 2023.