If we truly want to transform public education, we must provide students with the programs and services necessary to prepare them for college and/or careers.
The traditional model of high school is failing to serve a large percentage of New Mexico students, resulting in our state leading the nation in our percentage of disengaged youth (19.6%). Disengaged youth have high levels of unemployment and tend to cycle through low wage jobs. Meanwhile, our local employers have difficulty funding workers with the necessary skills and experience. The private sector is ready to invest in workforce opportunities for young people and meet their hiring needs. These initiatives bring together our schools, industries, and funders to create new college and career pathways for students through Career Technical Education (CTE).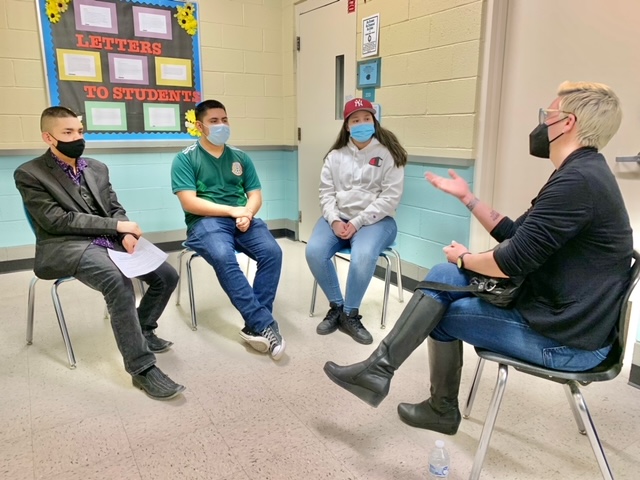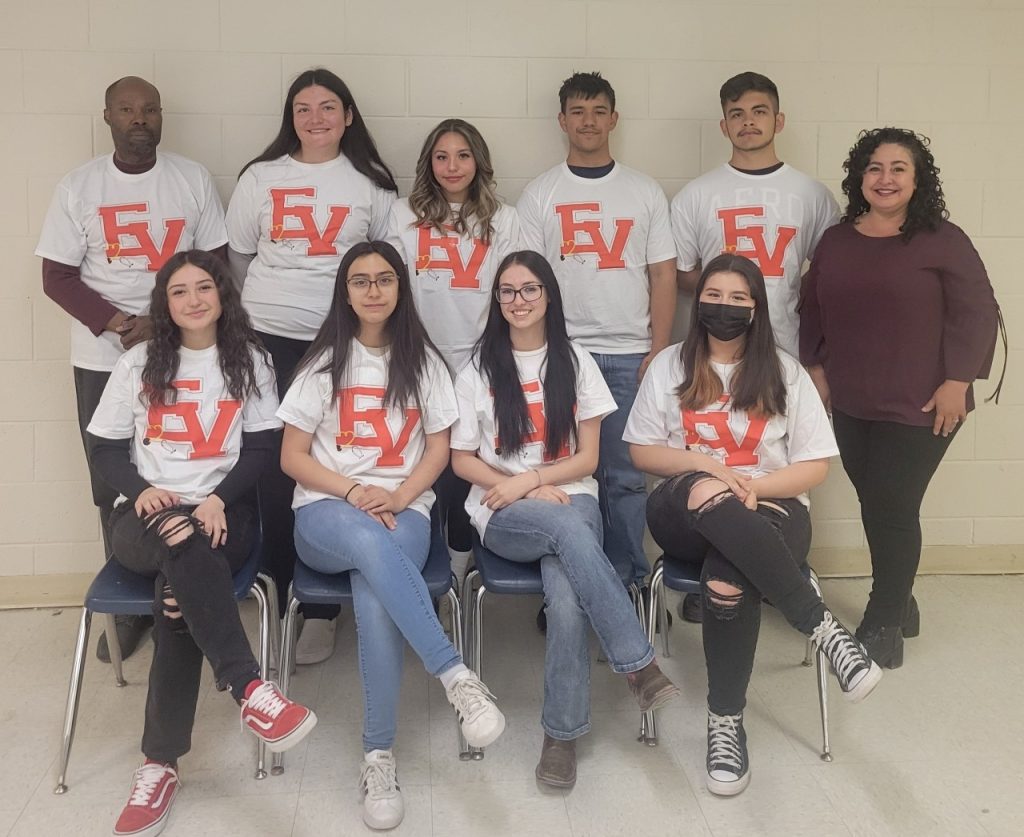 Española Healthcare Career Pathways Project
This project is a collaboration between Española Public Schools, Northern New Mexico College, Presbyterian Española Hospital, and LANL Foundation. The EHCPP both prepares high school students to be able to transition into well-paying healthcare jobs while addressing the chronic healthcare workforce shortage in an area that has long been medically underserved. LANL Foundation provides ongoing funding, leads the development of the project's needs assessment and implementation plan, and coordinates monthly partner meetings. This has led to significant financial support from Española Public Schools, Presbyterian Healthcare Services, Con Alma Health Foundation, the McCune Foundation, and the New Mexico Public Education Department. The project is developing new NNMC allied health certificate programs, employing an NNMC dual credit instructor, outfitting a skills lab, providing career coaching, and coordinating paid student internships.
"The Española Healthcare Careers Pathway Project will change lives and be a tipping point for this community. Española and the surrounding community's socio-economic conditions and determinants of health will improve due to this project."

– Brenda Romero, Presbyterian Española Hospital Administrator
Direct Support to Santa Fe Indian School and Cuba Independent School Districts
LANL Foundation supported Santa Fe Indian School and Cuba High School in their application process to be selected as Innovation Zone sites for the 2023-2024 school year. Read more about Innovation Zones here.

"LANL Foundation has worked with the New Mexico Public Education Department and our partners to develop and expand the Innovation Zones initiative throughout the state and we're thrilled that more Northern New Mexico schools will now be included in this effort to make our schools more responsive to our students' needs."

– Alvin Warren, Vice President of Career Pathways & Advocacy at LANL Foundation