Are you interested in helping transform high schools to better engage and prepare young people to contribute positively to our communities? The New Mexico Public Education Department invites you to apply today to join the New Mexico College and Career Pathways Alliance.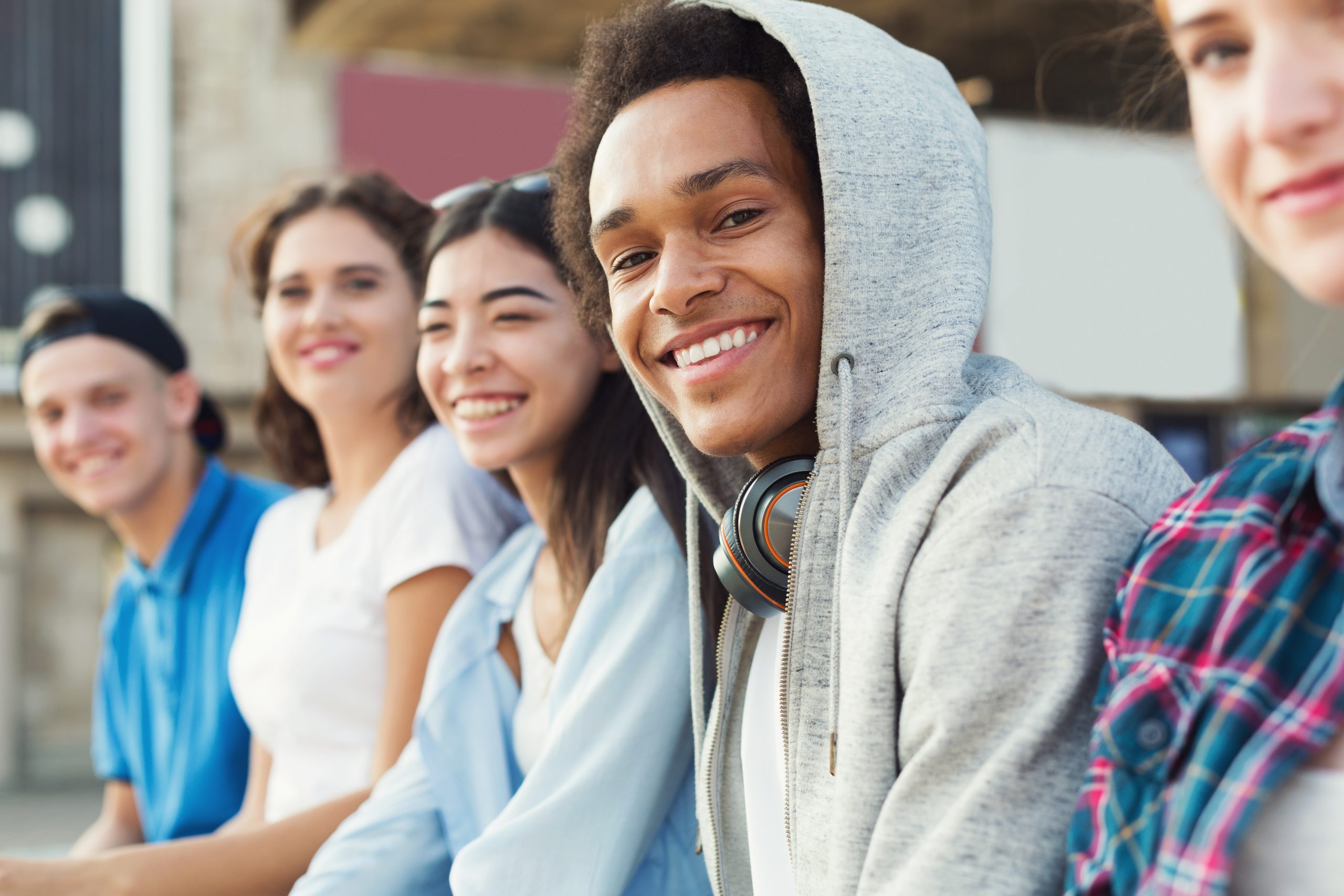 Our Purpose:
The purpose of the College and Career Pathways Alliance is to develop and advance a statewide vision for college and career readiness and a long-term strategic plan to holistically transform high schools to become engaging places that prepare students to feel successful, secure in who they are, and ready for whatever path they choose. Ultimately, our aim is for this work to increase the health and prosperity of young people and their communities.
The plan will build upon the local wisdom of our state's local and tribal communities, as well as the learnings, insights, and innovations from practitioners and community members working at the intersection of K-12 education, higher education, and workforce development. It will recognize the value of engaging communities to develop graduate profiles to guide the experience of all high school students and to create schools that integrate:
high quality, culturally-responsive instruction;
core academics with challenging technical education through college and career pathways;
youth leadership and voice;
purposeful dual credit opportunities that are equitably accessible to students;
high-quality work-based and experiential learning opportunities;
robust, personalized supports and counseling and;
meaningful capstone projects.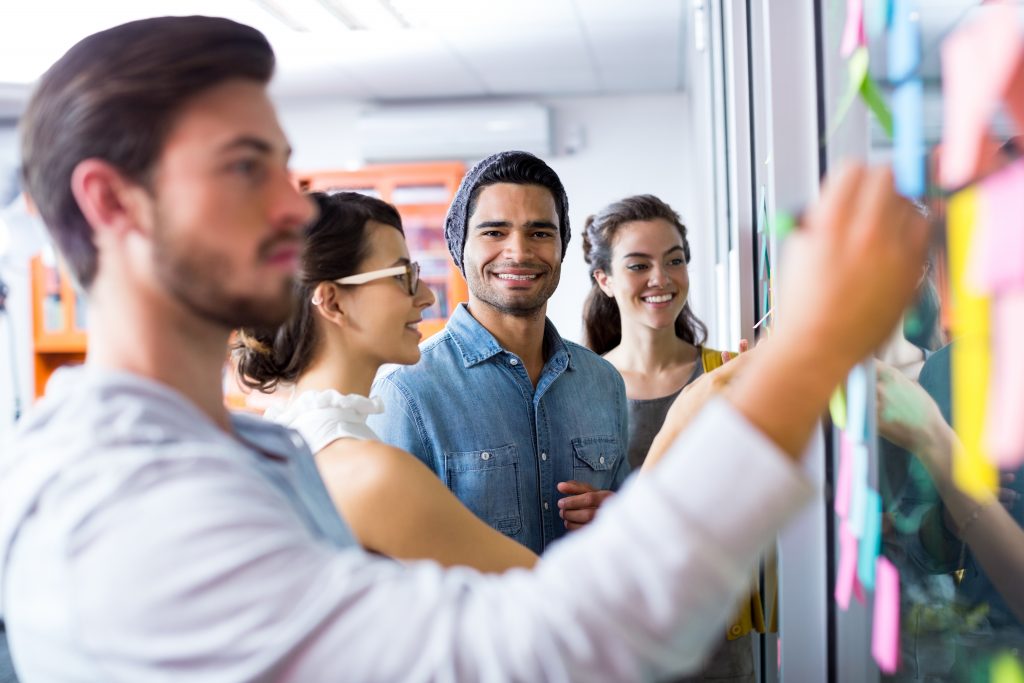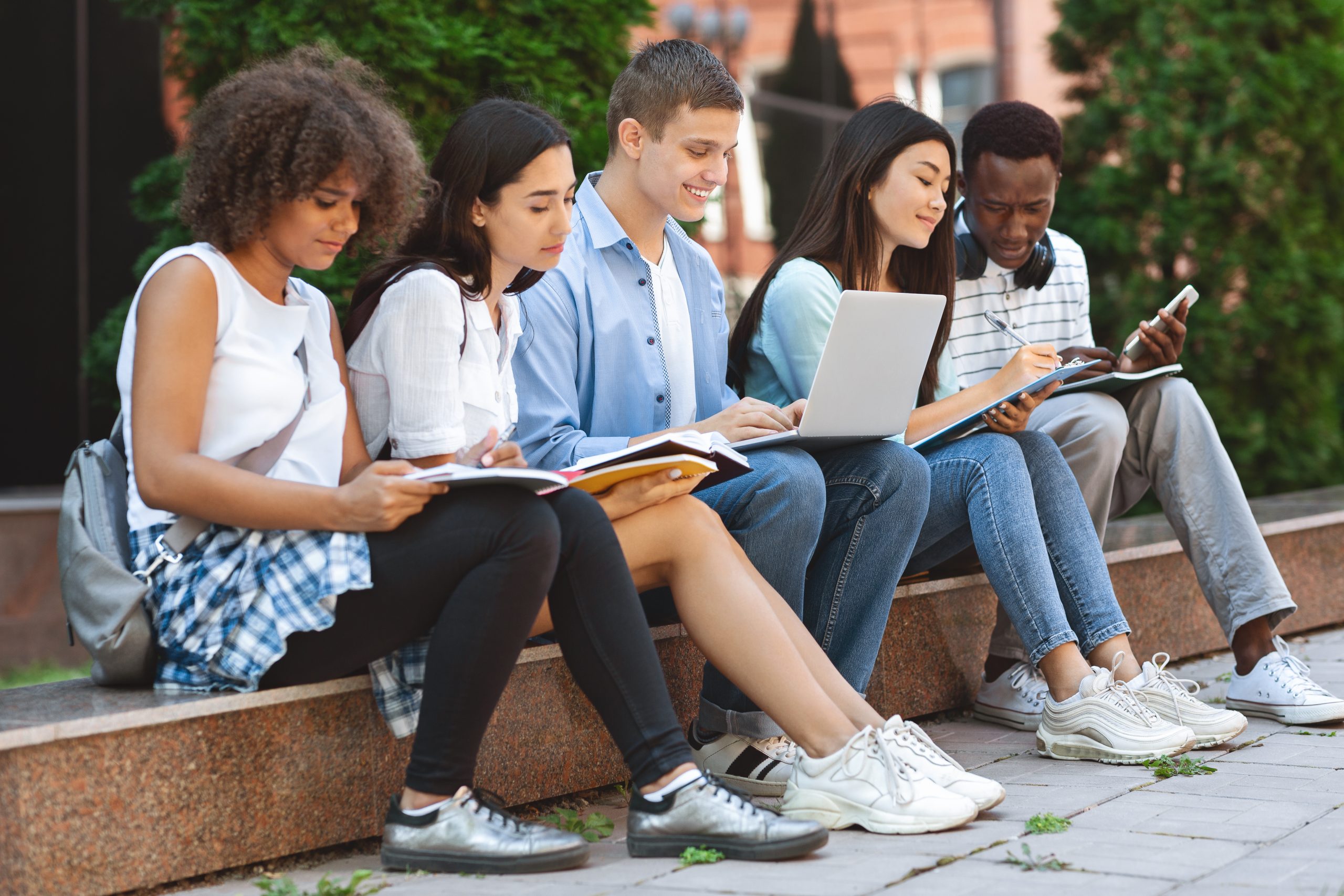 Our Mission:
The College and Career Pathways Alliance, in partnership with the New Mexico Public Education Department (NMPED), supports long-term, systemic high school transformation through community engagement, public will building, alignment of efforts across institutions and sectors, and advocacy for policy change.
Year-One Outcomes (by June 30, 2023):
Focus on Learning
Members of the College and Career Pathways Alliance establish meeting norms and identify shared values that will underpin their work together.
Members understand the Innovation Zones Initiative, from which the Alliance was created, as well as the purpose, mission, and outcomes of the Alliance.
Members build trusting relationships with each other and, through these relationships, broaden and deepen their understanding of the diverse cultures, languages, and histories that are woven into the fabric of New Mexico.
Members gain a deep understanding of the challenges and opportunities facing Martinez/Yazzie student groups (Native American students, students with disabilities, English learners, and economically disadvantaged students), as well as other marginalized student populations in New Mexico.
Members get to know members of the High School Transformation Coalition and understand how the two groups are distinct, yet mutually supportive.
Members are grounded in state and national research that relates to the Alliance's purpose and understand how these approaches can improve outcomes for New Mexico's diverse student populations.
Members gain a deeper understanding about best and promising practices for high school transformation and innovation to advance college and career pathways that have the potential to be scaled statewide, as well as barriers that prevent such practices from being realized or fully implemented in New Mexico.
Year-Two Outcomes (July 1, 2023-June 30, 2024):
Focus on Planning and Action
The Alliance develops a 2-3 year strategic plan, which includes a vision, goals, and prioritized strategies to scale college and career pathways in New Mexico.
The Alliance develops a 1-year work plan, aligned to the strategic plan, that defines key milestones, short-term objectives, and actions that it will achieve prior to June 30, 2024.
The Alliance develops and submits recommendations to NMPED as part of its formal rulemaking process concerning implementation of the state's new graduation requirements, including guidance for the development of local graduate profiles (assuming HB126 is passed and signed into law).
The Alliance develops budget recommendations to support key college and career initiatives and advocates for funding during the 2024 legislative session.
The Alliance engages the P-20 Alignment team systematically throughout the year to identify alignment opportunities that require legislative or administrative action.
The Alliance conducts regional community conversations to support the development of a comprehensive policy agenda for the 2025 legislative session.
The Alliance launches a statewide media campaign to activate communities,schools, students and families to support high school transformation across New Mexico.
Membership Expectations:
If selected to serve, your term of service will run from April 2023 through June 2024, with an opportunity to renew for another one-year term at that time. From April through June 2023, you will participate in a virtual one-hour introductory meeting, a day-long site visit to an innovative high school in New Mexico, and two in-person half-day meetings. You will also have an opportunity at that time to weigh in on the meeting schedule for fiscal year 2023-24 as you and your colleagues build next year's work plan.
Member Qualifications, Skills, and Experience:
The College and Career Pathways Alliance will include up to 30 members, representing key stakeholders and all regions of the state.
All members of the College and Career Pathways Alliance should possess:
Executive and/or strategic leadership skills and experience.
Professional experience working in or at the intersection of PreK-8 education, secondary education, post-secondary education, and/or workforce OR lived experience concerning the issues within scope of the Alliance.
A foundational understanding of New Mexico's educational and/or workforce systems.
Creativity, innovative thinking, and a willingness to think beyond current constraints.
A strengths-based mindset concerning New Mexico's young people and a willingness to center youth voice in the work of the Alliance.
Additional experience might include:
Experience and/or skills engaging in or leading policy advocacy efforts.
Experience and/or skills engaging or mobilizing communities to support and empower community-led action.
Experience and/or skills developing media campaigns or mobilizing constituencies to build public will.
Experience and/or skills working across systems to align efforts toward a common vision or goals.