Our Competitive Grants respond to, and reflect the needs of, our Northern New Mexico communities to fulfill our vision that all New Mexicans have the skills and confidence they need to be self-sufficient, lifelong learners who are engaged in their community.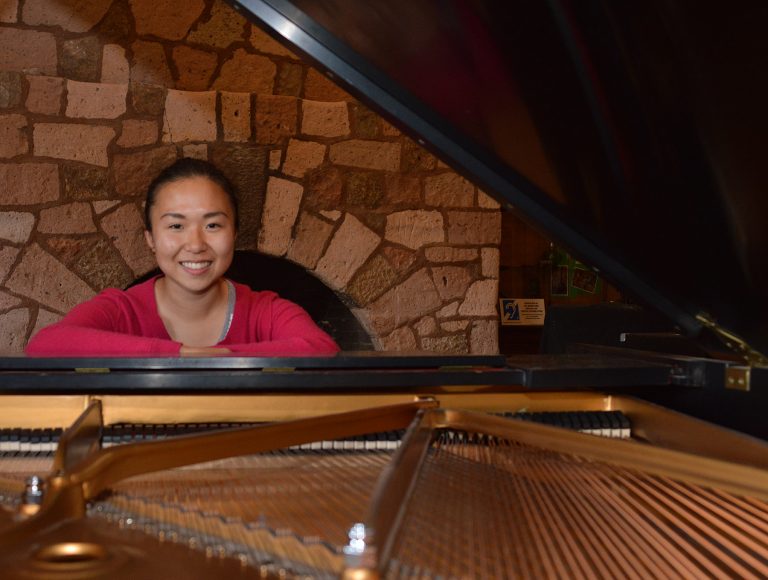 Outreach Grants support classroom- and community-based innovative programming, collaboration, and advocacy for lifelong learning–from early childhood to K-12 public education to adult learning and supports working within our strategic focus areas.
Read More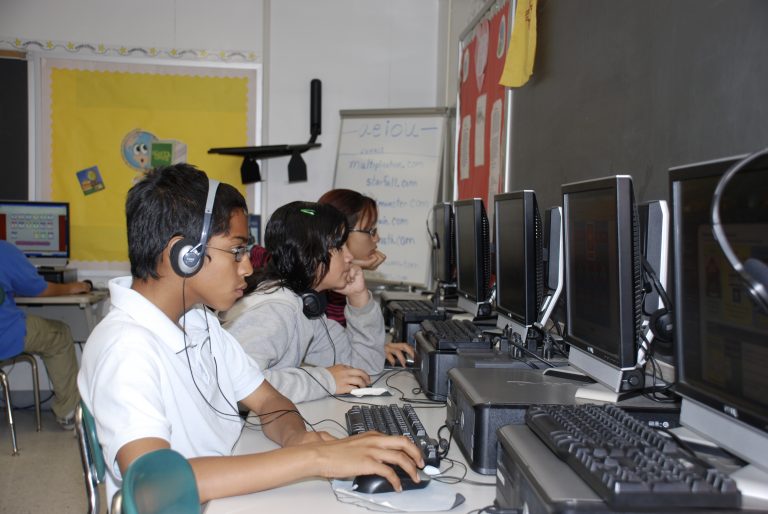 Education Enrichment Grants are LANL Foundation's largest and most competitive funding opportunity. These multi-year grants focus on school- and community-based pursuits of educational excellence.
Read More
Whom we serve:
LANL Foundation's Grants are open to:
pueblos, tribal communities, and nations
public schools
school districts
nonprofit New Mexico educational institutions,
IRS-qualified 501(c)3 organizations
government agencies
We are a regional foundation serving babies, students, and their families in Northern New Mexico (18 pueblos, tribes and nations and 7 counties) with an eye toward statewide influence.
Pueblos, tribes & nations include: Cochiti Pueblo, Jemez Pueblo, Jicarilla Apache Nation, Kewa Pueblo, Laguna Pueblo, Pueblo of Nambe, Navajo Nation, Ohkay Owingeh, Picuris Pueblo, Pueblo of Pojoaque, San Felipe Pueblo, Pueblo de San Ildefonso, Pueblo of Sandia, Santa Ana Pueblo, Pueblo of Santa Clara, Taos Pueblo, Tesuque Pueblo, and Zia Pueblo
Counties include: Los Alamos, Mora, Rio Arriba, San Miguel, Sandoval, Santa Fe, and Taos
Grants Cycle Information
There are no Competitive Grant cycles open at this time. Please check back Fall 2022 for more information regarding our 2023 Competitive Grant cycles.