Investing in Our Educators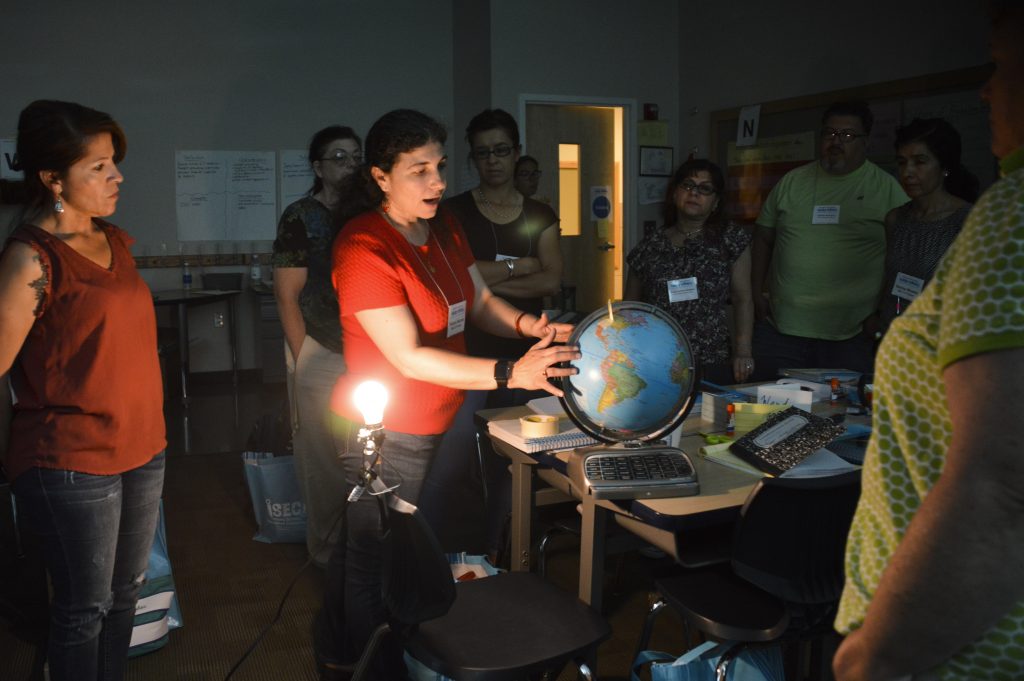 Teaching matters, and the LANL Foundation is committed to supporting those teachers and school leaders who are providing positive, engaging learning opportunities for students every day.  
Through our grants , we support schools and non-profit organizations aiming to focus on teacher and school leader development. Our programming focuses on holding up educators in our communities and providing access to robust professional learning opportunities which encourage culturally sustaining practices that support the whole child.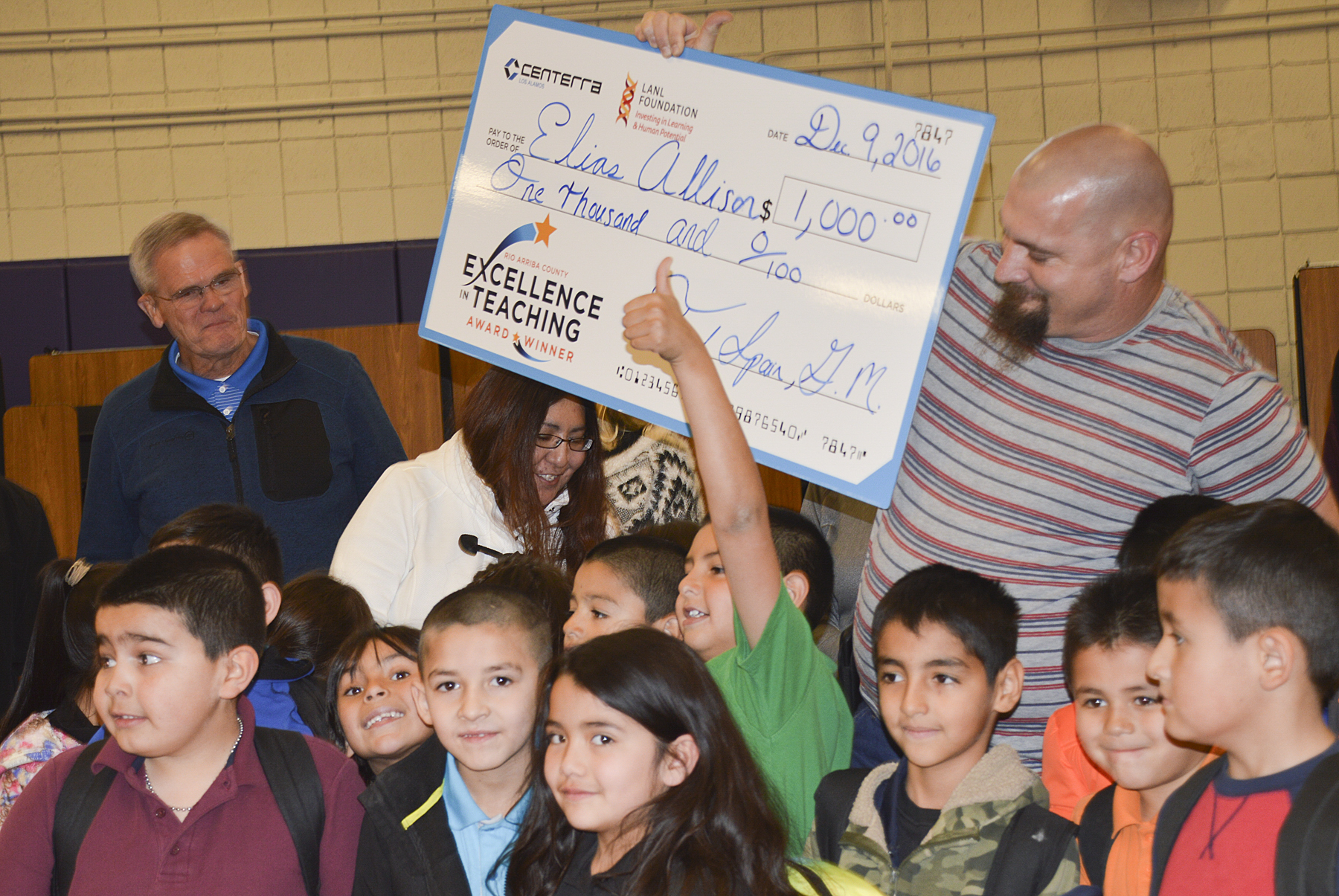 Initiatives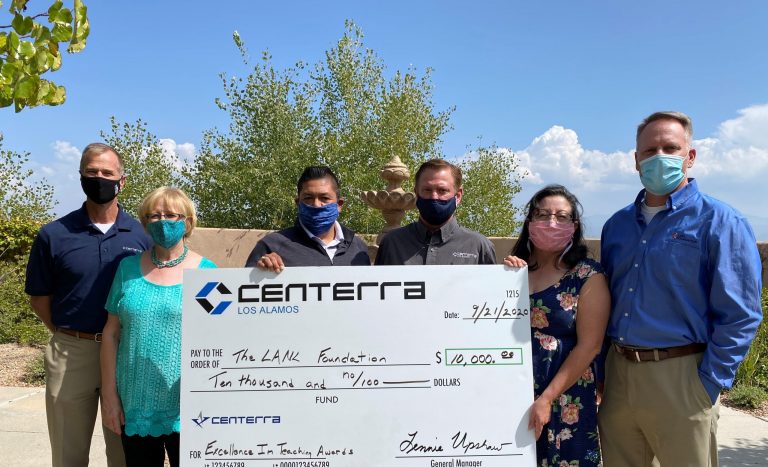 N2MIS – Los Alamos, the Laboratory's proforce contractor, in partnership with the LANL Foundation, created the Excellence in Teaching Award to honor teachers and bring encouragement and support to the education profession in Rio Arriba County and Pojoaque, where the…
Read More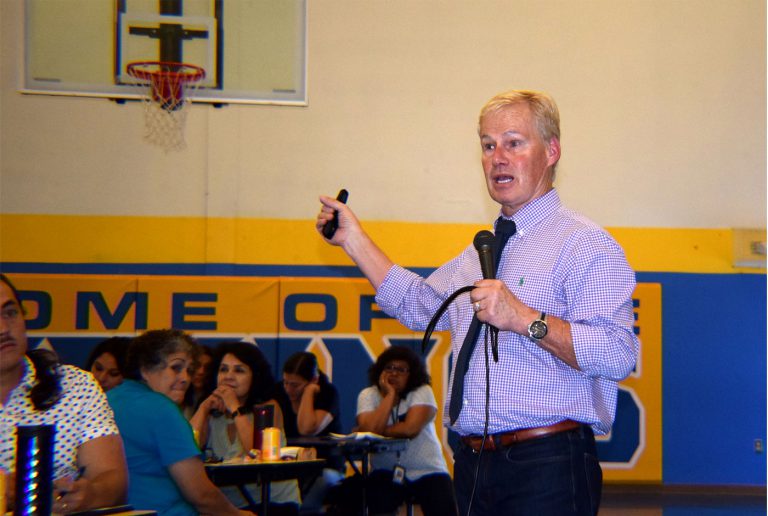 Southwest Family Guidance Center and Institute Founder & CEO Craig Pierce led a workshop on understanding how trauma interrupts brain development in children and how to work with traumatized students in the classroom. LANL Foundation is committed to preparing and supporting…
Read More